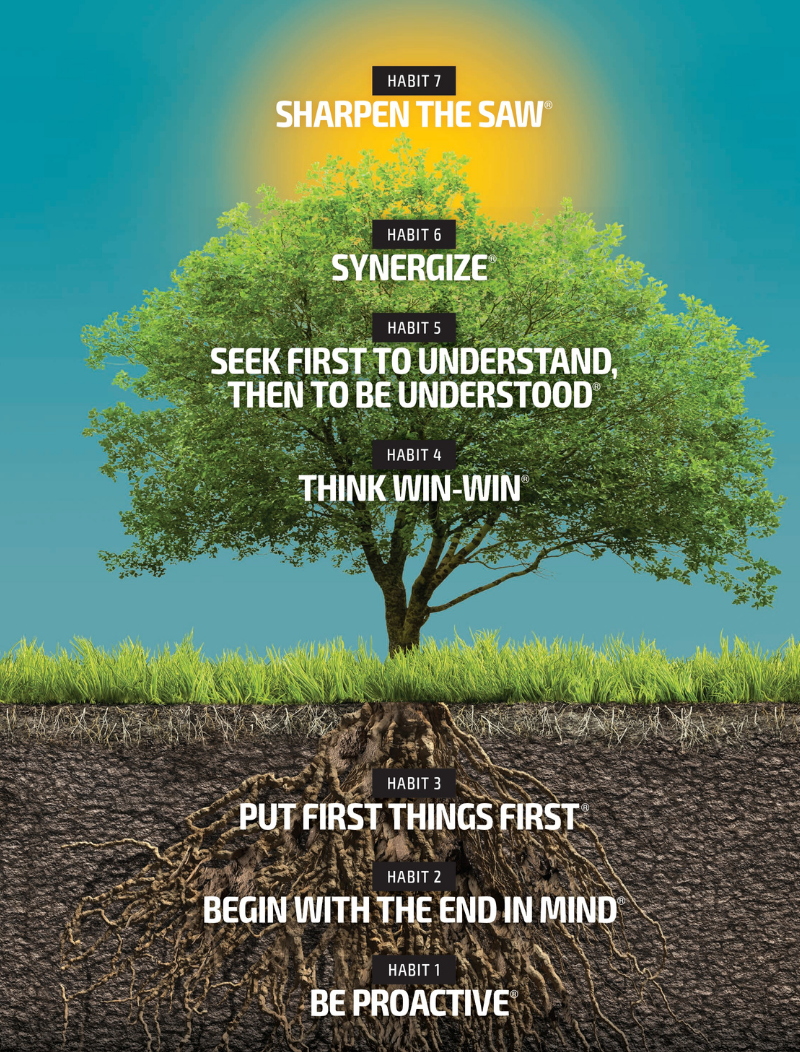 Chennai-headquartered Live Life Education Private Limited (estb. 2011) is a pioneer in the development and delivery of life transforming training programmes for students designed to make them not just industry-ready but also life-ready.
Founded by globally renowned psychiatrist Dr. Kannan Gireesh, Live Life Education (LLE) has been partnering with numerous well reputed schools and colleges across India impacting more than lakhs of students over the past seven years.We are committed to help the youth discover their lifes direction, understand its overall purpose , believe in themselves and to "live life to their fullest potential".
The company offers a host of training programmes specifically designed for students, teachers and parents. The scientifically designed training curriculums are drawn from the exhaustive research and rich experience of its dynamic team of psychologists and psychiatrists.
Besides training programmes, LLE's team of highly experienced psychologists provide one-to-one personal counselling and support to promote personal development, emotional health and wellbeing for students of all age groups.
In 2017 Live Life Education partnered with Franklin Covey Education to deliver award-winning leadership content for Students and Staff across the country entitled the  "Leader in Me".Leader in Me is ranked as one of the topmost curriculum internationally for developing SEL social emotional skills in students  and preparing them to become life-ready leaders. 
Across the globe more than 5000 schools have embraced this curriculum. In India we are the only licensed partners of it and we have been working with 75 schools executing the curriculum successfully.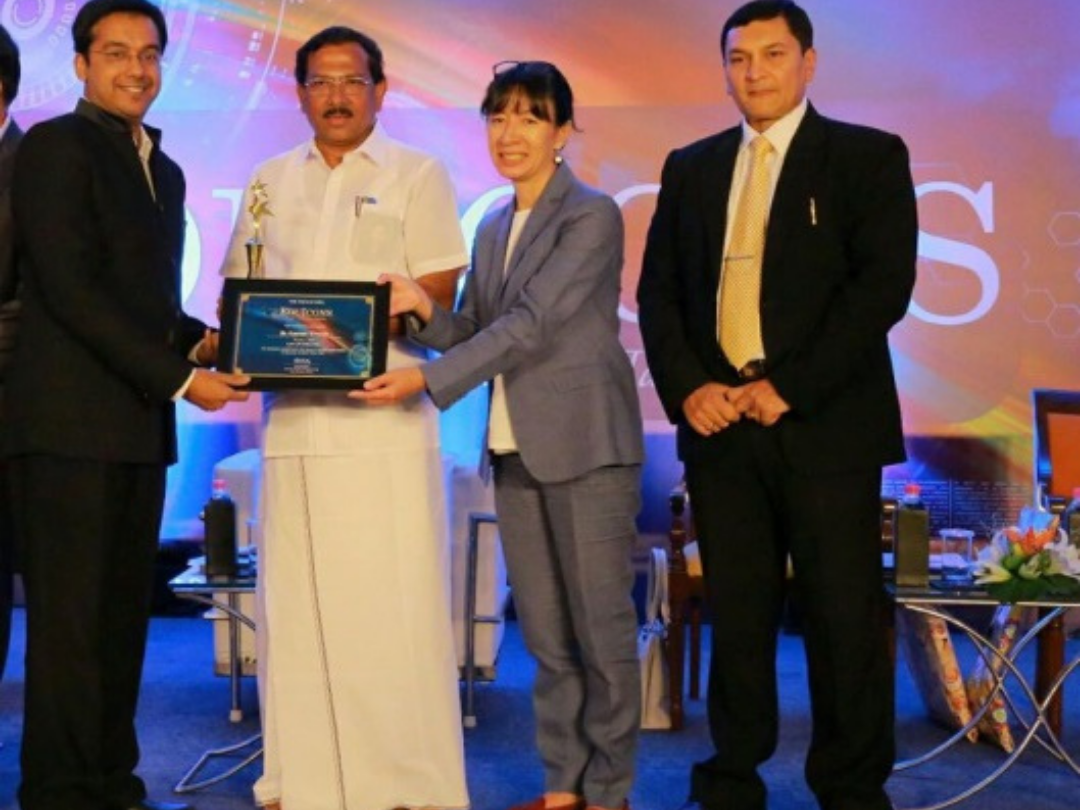 EDUICON AWARD
From Times of India, honoured by Thiru. K. Pandiarajan, Minister for Tamil Official Language and Tamil Culture, Govt. of TN.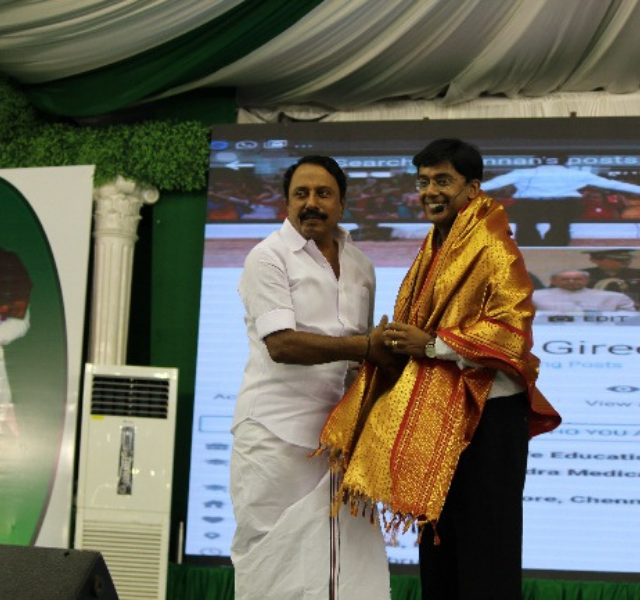 Education icon AWARD
From the Government of Tamilnadu, honoured by Thiru. K. A. Sengottaiyan, Minister for School Education, Govt. of TN.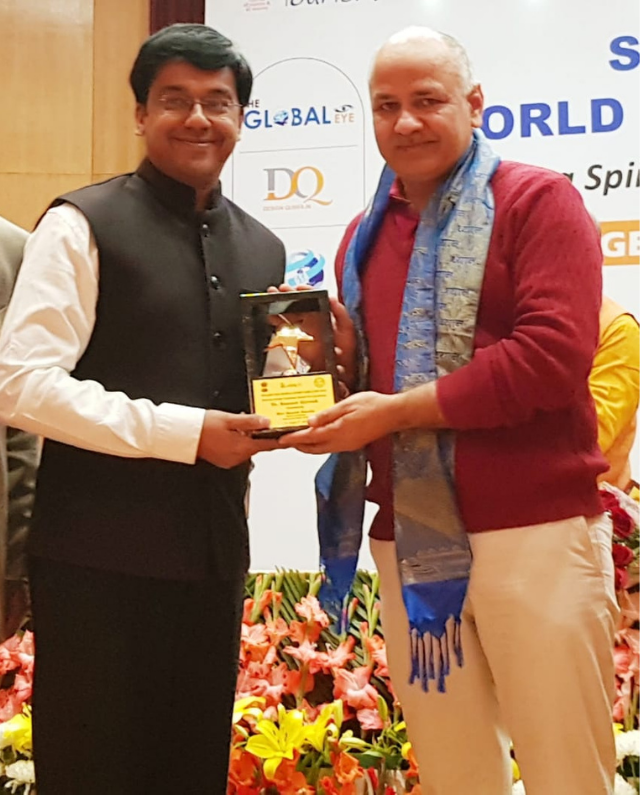 Award Of Excellence
Honoured by Late Shri. Pranab Mukherjee, former President of INDIA.
what Luminaries are Saying
LiveLife Education's self-improvement programme was conducted in Campus for the entire first year batch of 1100 students of our University. The students found the programme to be very useful for improvement in academic performance and personal life. In view of the above, we have no hesitation in recommending this programme to any University, to help students achieve academic excellence and improvement in leading their lives effectively.
School education today has gone through a huge shift with the known needs of the younger generations. In this context, the various issues that our young generation is facing, Velammal has partnered with Live Life Education in bringing about a change in the perspective of the students towards their life, academics and well being. We have found tremendous impact in the performance of the students be it a holistic individuals or in their academics after going through the live life education, they are more focused, outgoing and they started to take-up leadership roles in the school. I wish live life all the best for its future endeavours and we are looking forward to taking this up in a very big way in all our institutions.
Live Life Education is a great initiative serving the students community at the right time. The institutions pursue to bring the best out of every single student. A visible difference was recorded in academics and career of every student who undertook the program.
We are available to discuss your educational needs and explore ways to bring Leader in Me to your school or community.
Connect with us media inquiries, speaking engagements, and general contact information.
Speak to a Representative
If you would like to speak to us directly call us at +91 98844 46442