Live Life Education offers K-12 and higher education solutions that are designed to help students succeed in life and make a distinctive contribution to the world.
School Education
The Framework provides a unique approach to integrating highly effective practices throughout a school's culture.
Higher Education
Create a culture of institutional excellence and student success with FranklinCovey's world-renowned content.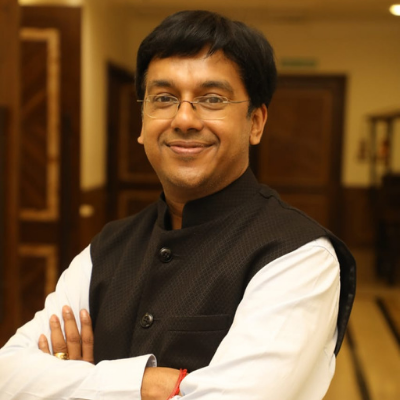 Live Life Education Leader
Dr. Kannan Gireesh, MBBS., MD (Psychiatry)
Psychiatrist, P
sychotherapist & Counsellor
Dr. Kannan Gireesh is an established psychiatrist and founder-CEO of Live Life Education Pvt. Ltd. With an illustrious career in neuroscience and psychiatry, Dr. Gireesh is internationally acclaimed for his pioneering work on behavioural disorders in children.
He founded Live Life Education with the objective of providing a healthy, happy and successful future for the youth of India and thus contribute to national development. Having started with just one child in his clinic, Dr. Gireesh has so far helped transform the lives of 57,000 youths across the nation.
Dr. Gireesh currently serves on the advisory board of several nationally reputed universities and closely works with the government in developing innovative models for empowering the country's youth through transformative education. He also writes extensively for The New Indian Express.
We are committed on a mission to empower 10 million children to lead the future.
"I have worked personally with Dr. Kannan Gireesh and found him to be very dynamic and creative person with the very strong desire to serve the students community of India. With his in depth knowledge in Psychiatry and Psychology I have no doubt that the Live life curriculum created by him would surely make a lasting impact on human thinking. I highly recommend his work to anyone who wants to move from where they are to where they want to be in a short span of time".
– Jack Canfield, American Author & Motivational Speaker, Co-creator for the Chicken Soup for the Soul Series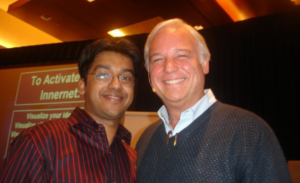 Live Life Education is a great initiative and a need of the hour. The unique programme aspires to bring out the best in every student. We perceived a visible difference in every student who undertook the programme. I wish the team continues their laudable job and impacts more youngsters for the betterment of their lives."
– Dr. S. Geethalakshmi, vice-chancellor, The Tamil Nadu Dr. M.G.R. Medical University, Chennai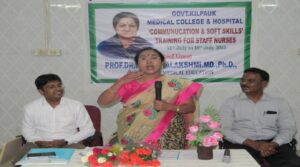 "Today the youth of this nation face a lot of problems and uncertainties. Live Life programme is a wonderful initiative by Dr. Kannan Gireesh to bring about a positive change in the minds of the students."
– – R. V. Deshapande, higher education minister of Karnataka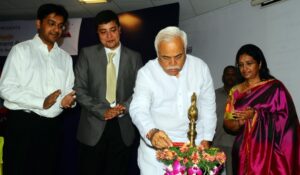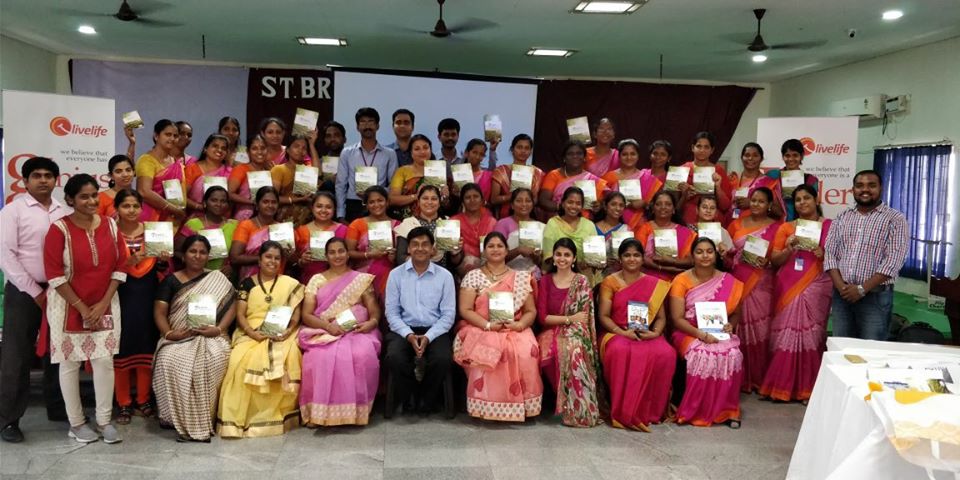 Staff Development
Both administrators and staff participate in training workshops for personal  improvement and professional
learning opportunities.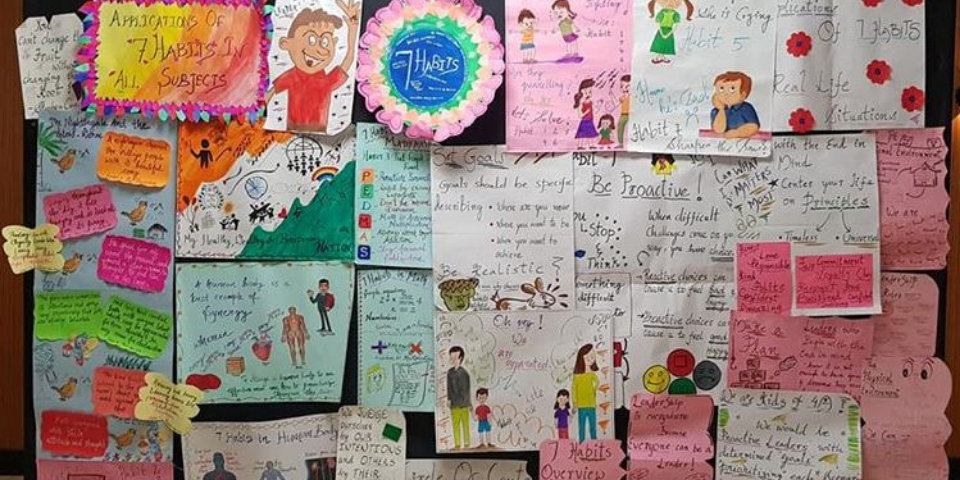 Student Development
Both administrators and staff participate in training workshops for personal improvement and professional
learning opportunities.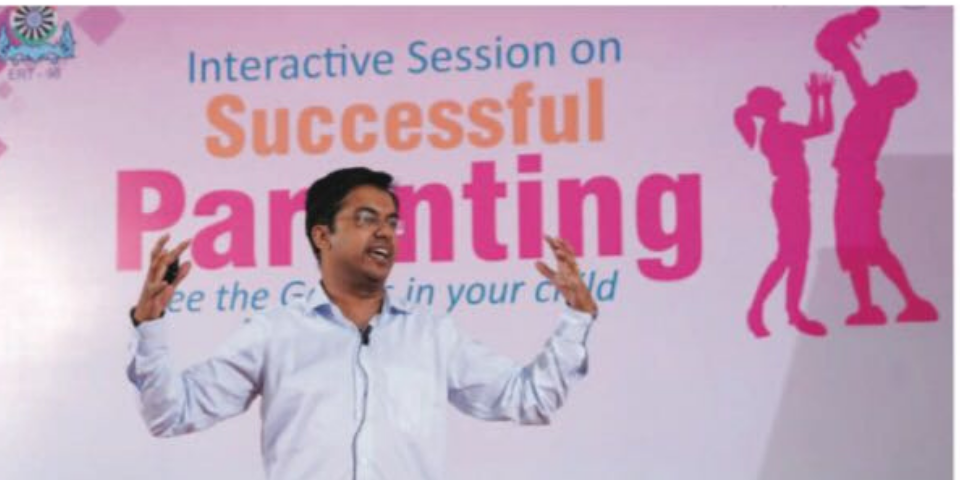 Family Development
Schools provide familytraining
workshops and other resources
to develop life-ready
leadership skills at home.
Connect with our Educational Consultant Today!
We are available to discuss your educational needs and explore all of our delivery capabilities for your school or community. Connect with us  for  media inquiries, speaking engagements, and general contact information.

Better Health Care is Our Mission
24/7 service. Same Day Appointments are Available.
1235 Divi St. #100, San Francisco, CA