Global Thought Leadership in Education
Synergizing 7 Habits with Social-Emotional Learning
WED, 9 DEC 2020 7.30 PM to 9.00 PM (IST)
Bringing the worlds greatest stalwarts of education together for the first time.
FREE REGISTRATION – LIMITED SEATS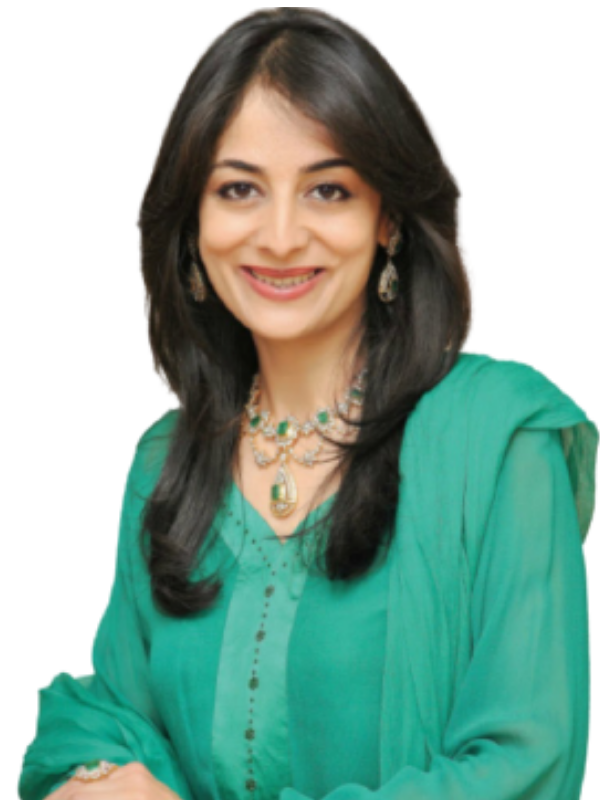 Dr. Anjum Babukhan
Director-Education, Glendale Education
Anjum realized the vision of her father-in-law Mr. Basheeruddin Babukhan of creating an institution "Par excellence". Glendale Academy International is the school that believes in 'Learning Every day, Loving Every Minute'. The Institution thrives to create exciting, enriching, exploratory educational experiences for its students.
She has nurtured this school with her zeal, creativity and a passion to bring innovation in the field of education. She mentors the teachers through her in-service orientations and workshops. A lot of guest lecturers from India and abroad have graced our campus and imparted knowledge to our teachers.
At Glendale, Anjum has been handling academic, administrative, co-curricular and extra-curricular activities. She is the Editor-in-Chief of the school Newsletter. Her workshops on Education, Personal skills and Systematic Training for Effective Parenting (STEP), Education and Personal Skills are a must amongst the educated class. She is an empowering Teacher Trainer and has to her credit many a teacher orientation workshops in Multiple Intelligences, Brain Compatible Learning and Early Childhood Education.
Anjum believes in 'sharing, learning and leading' and thus continues to equip herself with courses in education and sociology. This dynamic, yet simple lady of substance has made Glendale an epitome of knowledge and learning.
GLOBAL THOUGHT LEADERSHIP IN EDUCATION
WEDNESDAY 9 DECEMBER 2020 7.30 pm to 9.00 pm (IST)
FREE REGISTRATION – LIMITED SEATS