Global Thought Leadership in Education
Synergizing 7 Habits with Social-Emotional Learning
WED, 9 DEC 2020 7.30 PM to 9.00 PM (IST)
Bringing the worlds greatest stalwarts of education together for the first time.
FREE REGISTRATION – LIMITED SEATS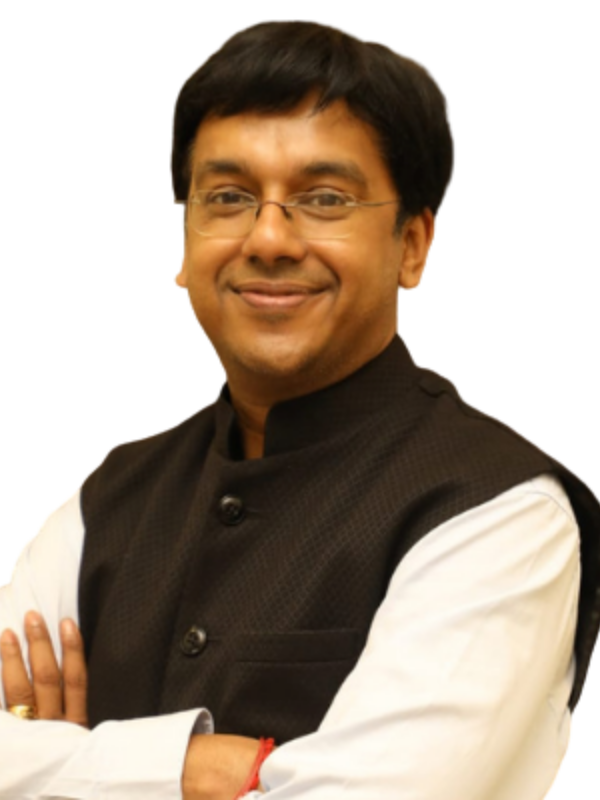 Dr. Kannan Gireesh
Renowned Psychiatrist and Founder – CEO of Live Life Education
With an illustrious career in neuroscience and psychiatry, Dr. Kannan is internationally acclaimed for his pioneering work on behavioural disorders in children.
He founded Live Life Education with the objective of providing a healthy, happy and successful future for the youth of India and thus contribute to national development. Having started with just one child in his clinic, Dr. Gireesh has so far helped transform the lives of 57,000 youths across the nation.
Dr. Gireesh currently serves on the advisory board of several nationally reputed universities and closely works with the government in developing innovative models for empowering the country's youth through transformative education. He also writes extensively for The New Indian Express.
For his excellent contributions to transforming the lives of the youth, Dr. Kannan Gireesh was honoured with 'AWARD OF EXCELLENCE' by Late Pranab Mukherjee, former President of India in April 2017.
In July 2017, Dr. Kannan Gireesh was felicitated by Thiru. K. A. Sengottaiyan, Minister for School Education, Government of Tamil Nadu on the 100th birth centenary celebration of M G Ramachandran.
The Round Table of India honoured him with the 'THE PRIDE OF TAMILNADU 2017' title as an emerging 'Achiever' in the field of education.
GLOBAL THOUGHT LEADERSHIP IN EDUCATION
WEDNESDAY 9 DECEMBER 2020 7.30 pm to 9.00 pm (IST)
FREE REGISTRATION – LIMITED SEATS