Global Thought Leadership in Education
Synergizing 7 Habits with Social-Emotional Learning
WED, 9 DEC 2020 7.30 PM to 9.00 PM (IST)
FREE REGISTRATION – LIMITED SEATS
Developing Core Social-Emotional Learning Competencies through a Leadership Lens
We are proud to present Global Thought Leadership in Education, an exclusive Webinar that centers around how to develop necessary social and emotional competencies with true Leadership skills. It is a glorious conclave of Luminaries across the globe who will throw light on the importance of Social Emotional Learning, transformation in the education system and gearing up for the change. If you are an educator who believes in self-growth, learning from the best minds and making a difference to the learners do register at the earliest. Looking forth to partner with you on this great sojourn! 
Why Should I Attend?
You should be a part of this phenomenal conclave for various reasons: 
To understand the value of Social Emotional learning (SEL) and its relevance in the changing education scenario.
How to implement SEL in classroom and help students benefit from it.
Learn how the 7 Habits focus on student wellness and life readiness.
Develop Interpersonal skills that are necessary for personal and professional growth.
Learn how schools across the world are helping students manage stress and gain clarity around their purpose.
Learn how to build genuine trustworthy relationships.
Learn more about SEL and about Leader in Me which is a top ranking CASEL-endorsed SEL programme.
Bringing the worlds greatest stalwarts of education together for the first time.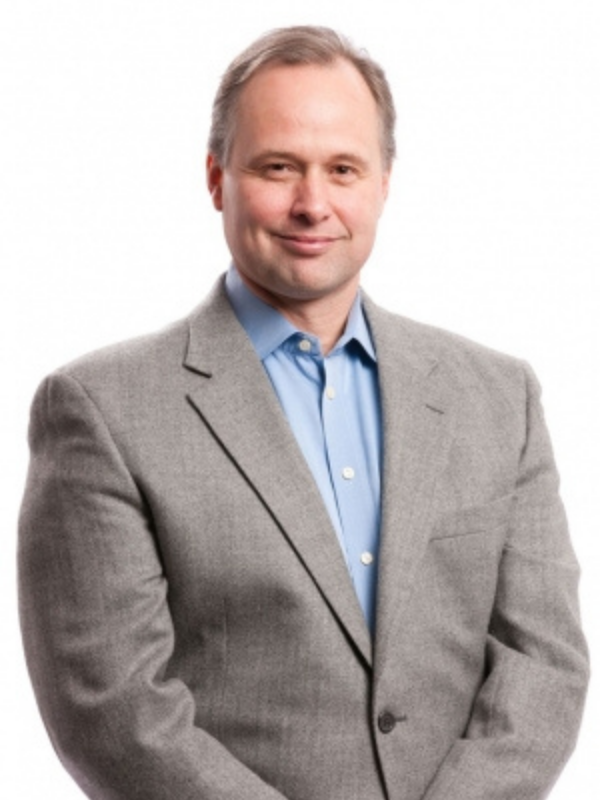 Sean Covey
President, FranklinCovey, Author of Leader in Me, The 7 Habits of Highly Effective Teens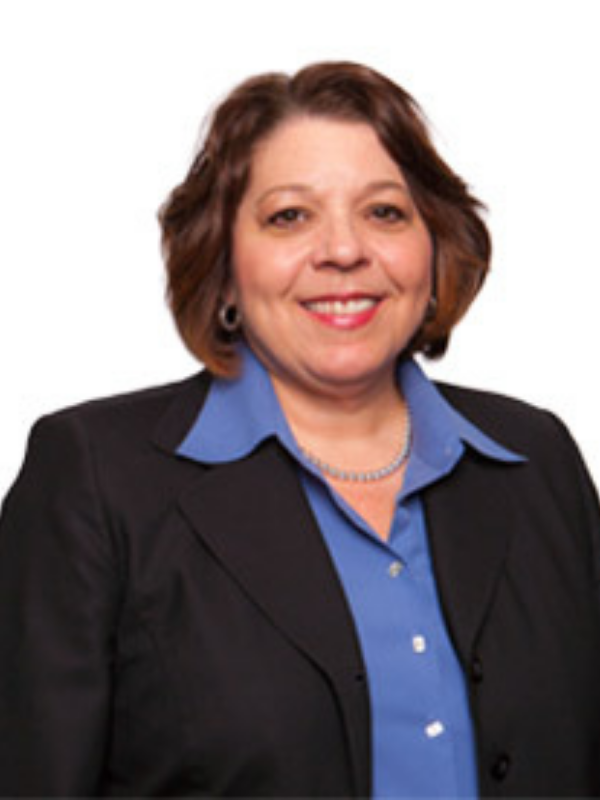 Muriel Summers
Principal of Award - Winning Magnet School, Co-author of Leader in Me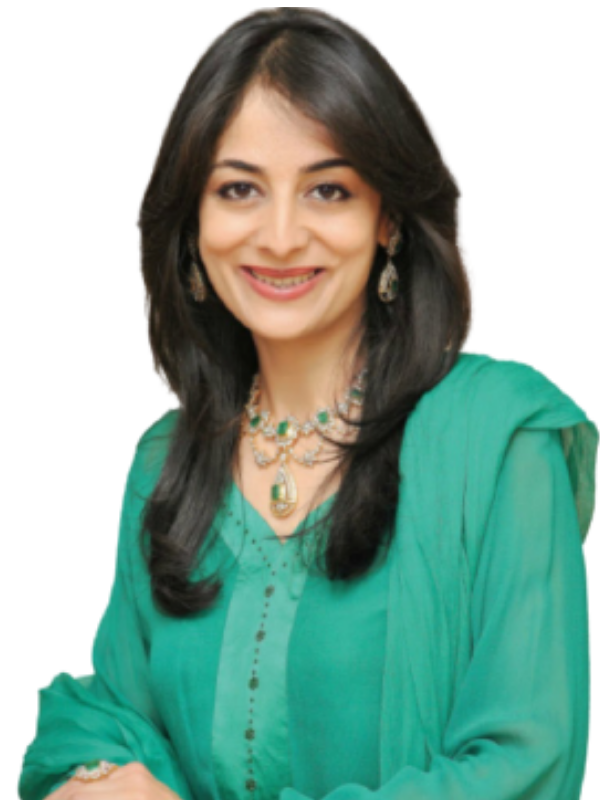 Dr. Anjum Babukhan
Director - Glendale Education, Author of ABC's of Brain Compatible Learning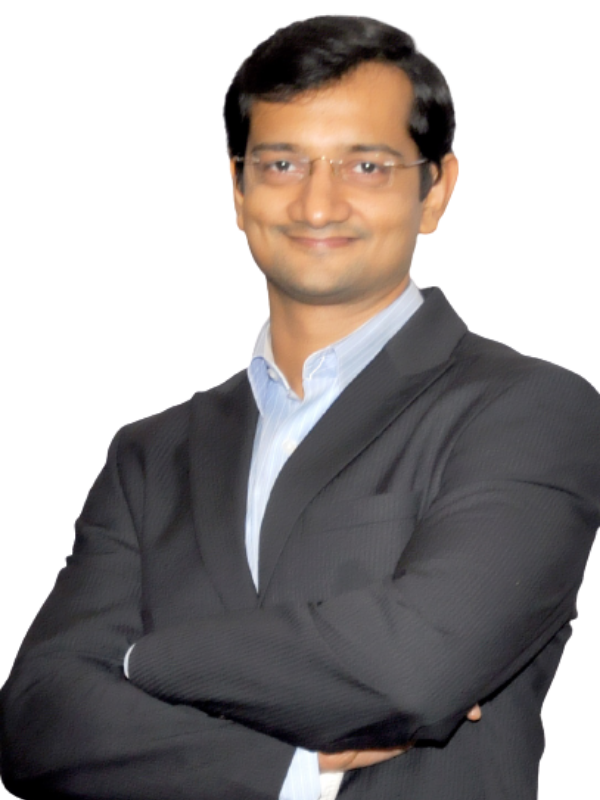 Bhavin Shah
Director & Chief Executive Officer, EducationWorld & ParentsWorld Director of Busy Bees India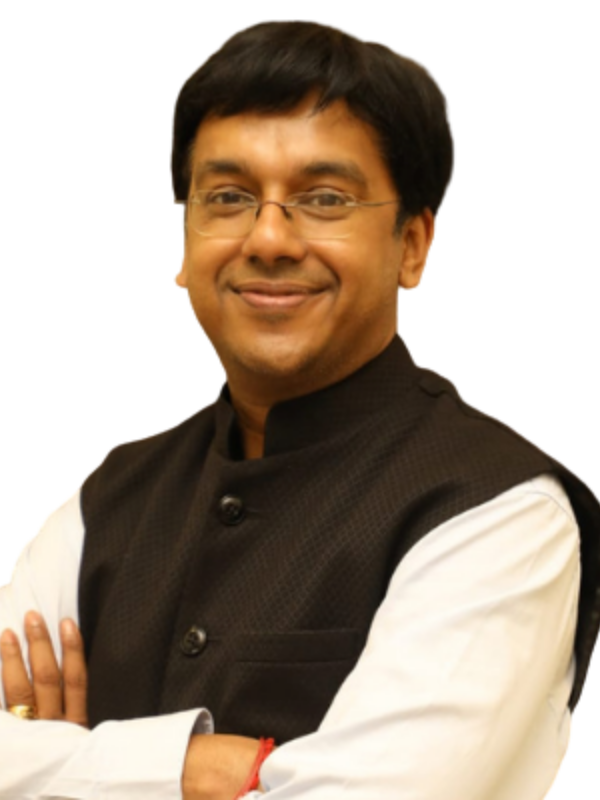 Dr. Kannan Gireesh
Renowned Psychiatrist, Founder & CEO, Live Life Education
SEL in the classroom
Implements SEL programs into the classroom start by using a CASEL-endorsed SEL process. Leader in Me (LiM) is a CASEL-endorsed SEL process that gives students access to learning personal and interpersonal effectiveness by applying The 7 Habits of Highly Effective People® to their academic and personal goals.
Who Should Attend?
 Directors & Correspondents
Principals  & School Heads
Curriculum Directors
Primary, secondary & vocational Educators
School Teachers
School students
School counsellors
Education Policy Development representatives
Education advisers
Career/Employment Officers
Lifelong Learning Educators
Open learning specialists
and any person interested in education
Global Thought Leadership in Education
Wed, 9 December 2020, 7.30 pm to 9.00 pm (IST)
FREE REGISTRATION – LIMITED SEATS
NEED SUPPORT IN REGISTRATION