Global Thought Leadership in Education
Synergizing 7 Habits with Social-Emotional Learning
WED, 9 DEC 2020 7.30 PM to 9.00 PM (IST)
Bringing the worlds greatest stalwarts of education together for the first time.
FREE REGISTRATION – LIMITED SEATS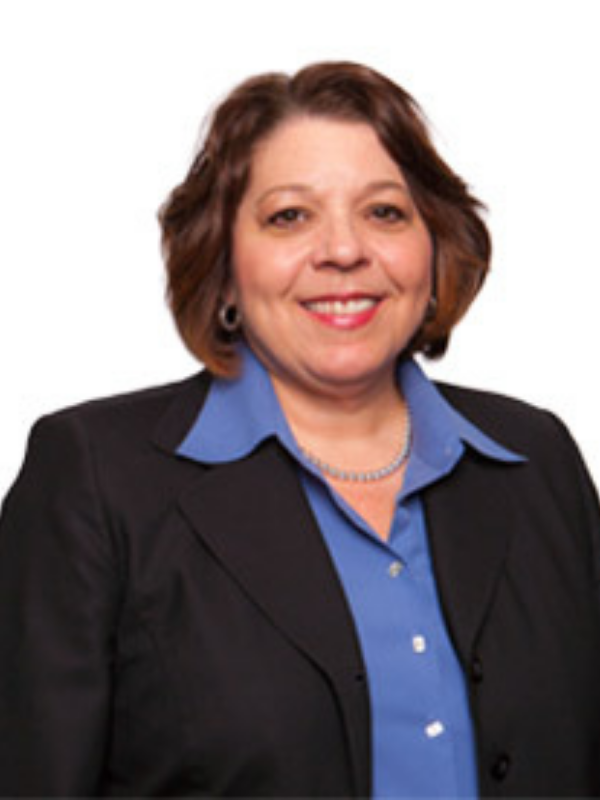 Muriel Summers
Principal of Award-Winning Magnet School
As principal of A.B. Combs Leadership Magnet Elementary School, Muriel Summers and her staff created the first leadership elementary school in the nation.  A.B. Combs is a diverse elementary school, boasting children from 64 countries. By recognizing that each student possesses unique gifts and talents, and building on students' strengths rather than their weaknesses, Muriel and the other faculty guide students at A.B. Combs to continually achieve high levels of academic performance year after year.
Muriel's school has been featured on several national television programs including PBS, Good Morning America, and The Oprah Winfrey Show. A.B. Combs is also featured in Dr. Stephen Covey's books The 8th Habit and The Leader in Me. Muriel has recently co-authored the 2nd edition of The Leader in Me that was released this fall.  During her tenure at A.B. Combs, Muriel has earned numerous awards for her school, including the National Blue Ribbon School of Excellence, the Number One National Magnet School in America in 2006 and again in 2014, (the only school in the nation to be recognized twice), the National School of Character Award, the National Title 1 Distinguished School, the National Elementary School of the Year, the North Carolina Honor School of Excellence, and the North Carolina Governor's Entrepreneurial Award.
Muriel started her career in the field of education 38 years ago. During that time she has served as a classroom teacher, demonstration teacher, instructional resource teacher, assistant principal, and principal. She has received numerous awards in the field of education from Teacher of the Year to Principal of the Year. In 2009, she was named as one of the North Carolina Women to Watch. In 2011 she was awarded an honorary doctorate in education from California University and in 2014 she received the highest honor any North Carolina educator can receive, the coveted Friday Medal of Honor.  Collegiate recognitions include Friday Award from NCSU and Distinguished Leadership Award from UNC-CH. Most recently, she was named Principal of the Year for a second time.  Muriel presents at international, national, state, and local conferences and consults with school districts and businesses nationally and internationally. The model that Muriel and her staff created is currently being used in over 3,000 schools around the world.
GLOBAL THOUGHT LEADERSHIP IN EDUCATION
WEDNESDAY 9 DECEMBER 2020 7.30 pm to 9.00 pm (IST)
FREE REGISTRATION – LIMITED SEATS