LiveLife Education is one of India's leading organizations promoting the development of the academic, social, and emotional competence of young students.
Founded by renowned psychiatrist Dr.Kannan Gireesh in the year 2017, Live Life Education has been actively involved with numerous
schools and colleges across India impacting more than 5,00,000 students over the past 10 years. From Pre-kg to PhD, LiveLife Education works to make evidence-based social and emotional learning (SEL) an integral part of any education.
Live Life Education is dedicated to teaching people to discover one's life direction, understand the overall purpose of life, believe in themselves, and live life to their fullest potential.
Transforming Individuals for over
12 Years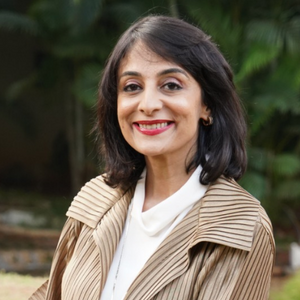 Glendale Academy
With Leader In Me we got a structured method, programs, textbook, and workshops, we could create a culture with it. With Leader in Me, we are a part of a global family, people who have the same beliefs and values.
Dr. Anjum Babukhan, Director Education, Glendale Group of Schools, Hyderabad.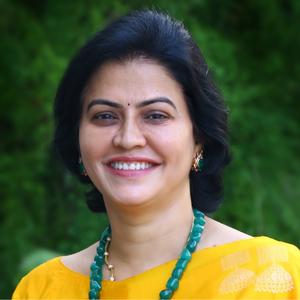 SSVM Institution
Dr.Kannan did a boot camp for our students, parents and teachers. By the end of the camp, we were able to see the excitement in all the stakeholders. He has been working with us for the past three years and I am sure this journey will continue forever.
Dr.Manimekalai Mohan, Founder, SSVM Institutions, Coimbatore.
Our Research-based Solutions
LiveLife Education's solutions are designed to help young people meet the challenges of tomorrow and make a distinctive contribution to the community we live in.
School Education Solutions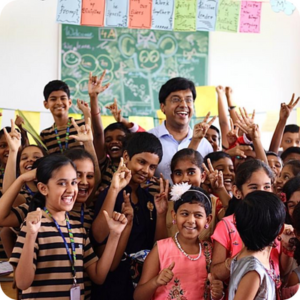 LiveLife Education supports school education with educational leadership development, school systems change management, and career and life readiness solutions.
Higher Education Solutions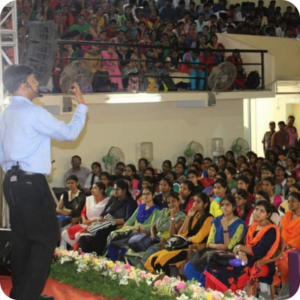 LiveLife Education supports higher education institutions to develop exceptional leaders, engage staff and faculty, build a high-trust culture, and empower students.
Tailormade Solutions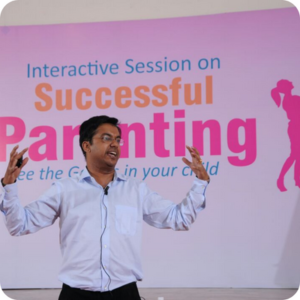 Live Life Education provides a variety of optional training programs, workshops, and seminars based on specific needs, ensuring personalized and curated learning opportunities.
Counseling & Mentoring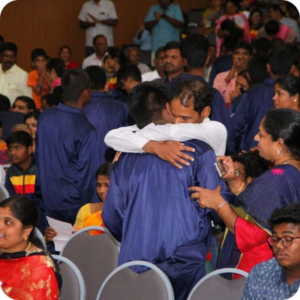 LiveLife Education offers one-to-one personal and emotional counseling & mentoring, and the team of psychologists uses comprehensive and multidisciplinary techniques.

Leader in Me is an evidence-based PK-12 model, developed in partnership with educators, designed to build resilience and leadership in students, create a high-trust culture, and help improve academic achievement. This model equips students, educators, and families with the leadership and life skills needed to thrive, adapt, and contribute in a dynamic world.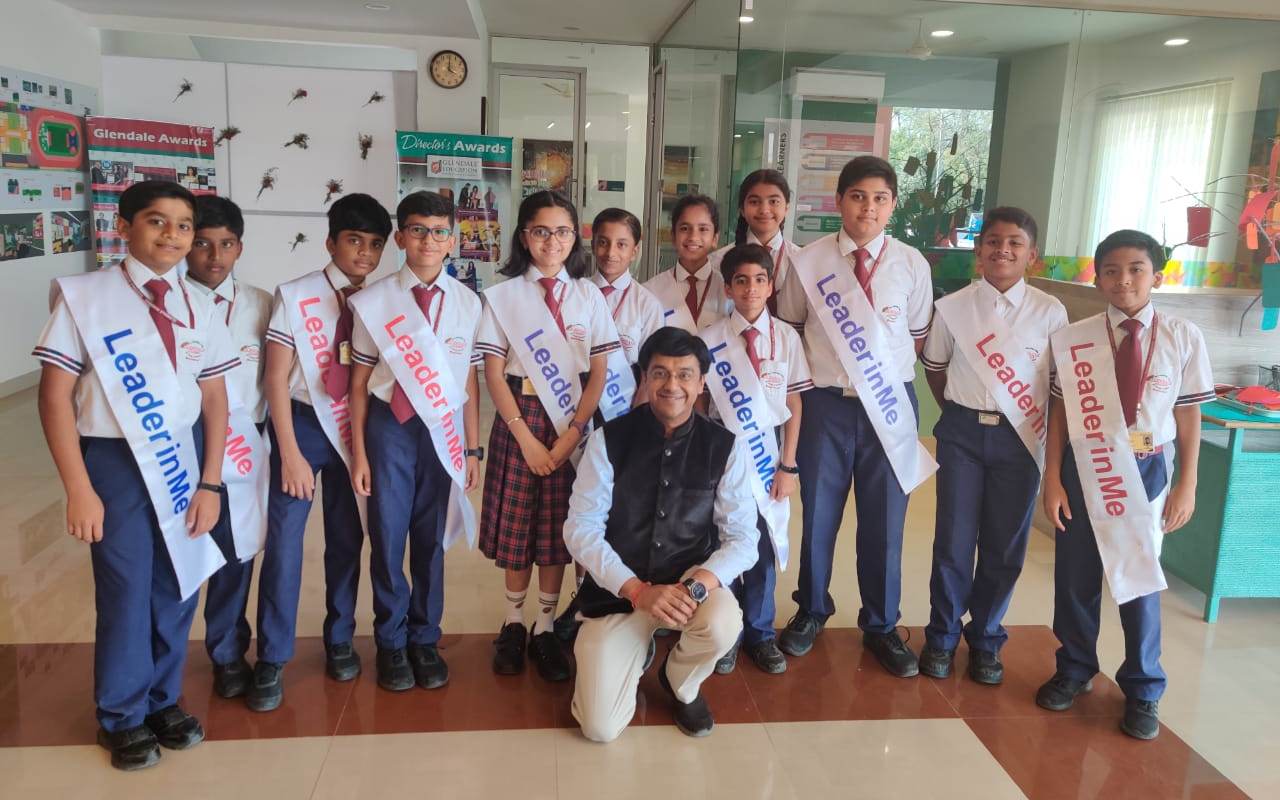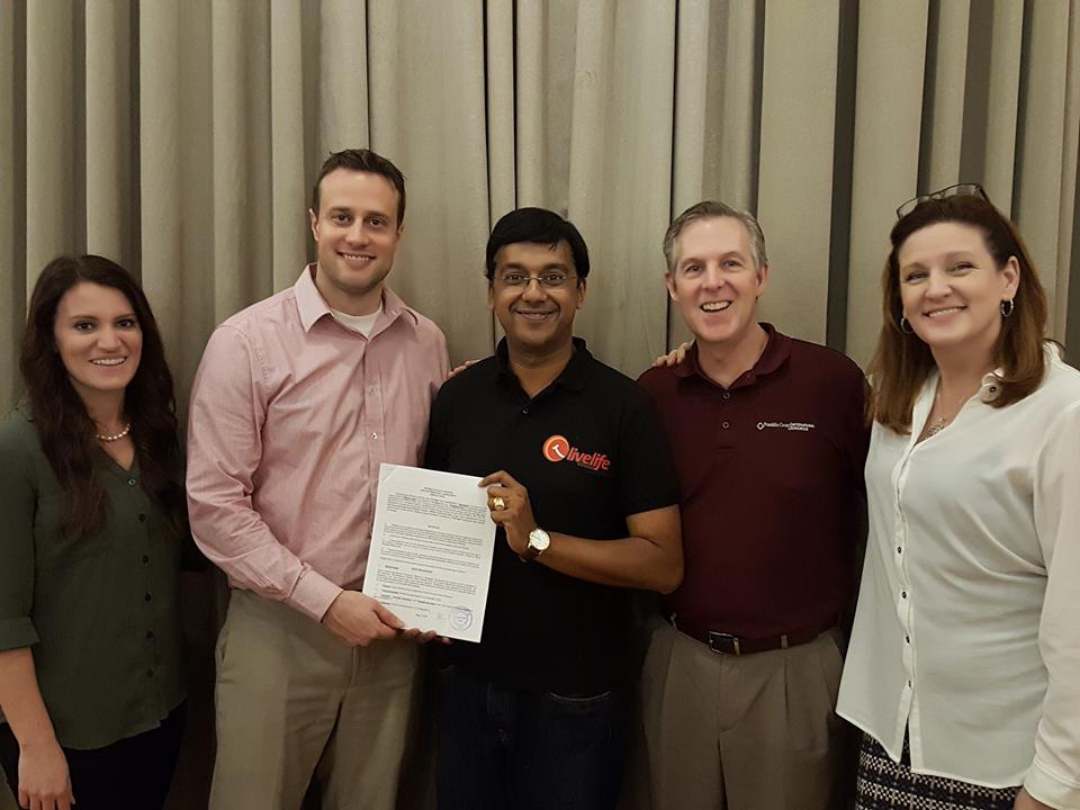 Live Life Education has partnered with FranklinCovey Education, USA to bring award-winning leadership content to India and is the official International Partner for providing
effective Social-Emotional Learning

 Programs

to students and staff of

early, elementary, secondary, and higher education

in INDIA.
When it comes to education in India, we're thrilled to be working with Live Life Education. I met Dr.Kannan, who is an incredible person with a lot of energy and who is a fantastic leader. I'm very excited to see how FranklinCovey's education curriculum and the process will impact Indian children.
On a mission to help 10 million individuals to be successful in life and career.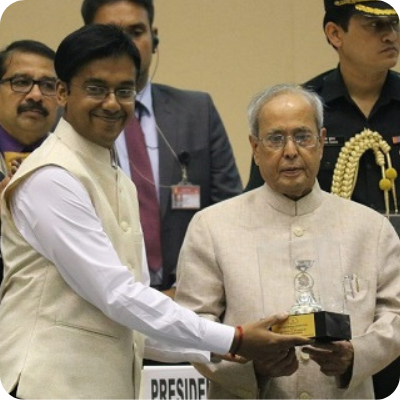 Award of Excellence
In 2017, Honoured by Late Shri. Pranab Mukherjee, Former President of INDIA.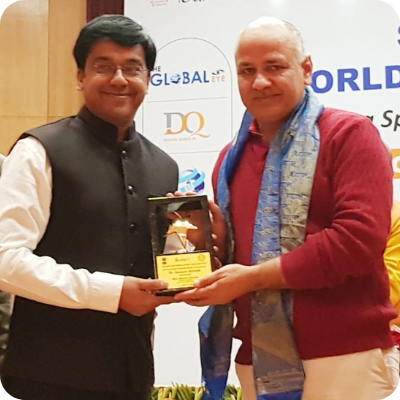 EduExcellence Award
In 2018, Honoured by Shri. Manish Sisodia, Deputy Chief Minister of Government of Delhi.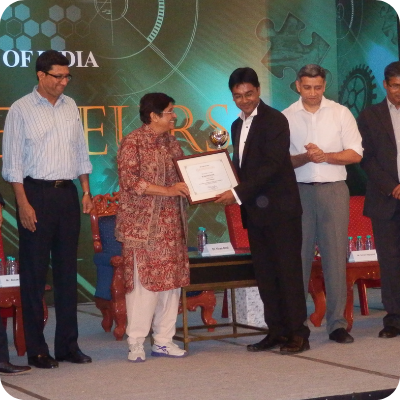 Edupreneur Award
In 2015, honoured by Dr. Kiran Bedi, Lt. Governor, Government of Puducherry.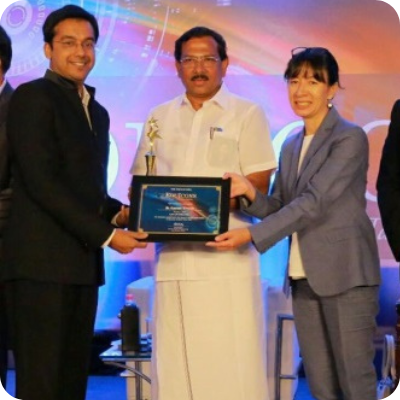 EduIcon Award
In 2016, honoured by Thiru. K. Pandiarajan, Minister for Tamil Language & Culture, Govt. of TN.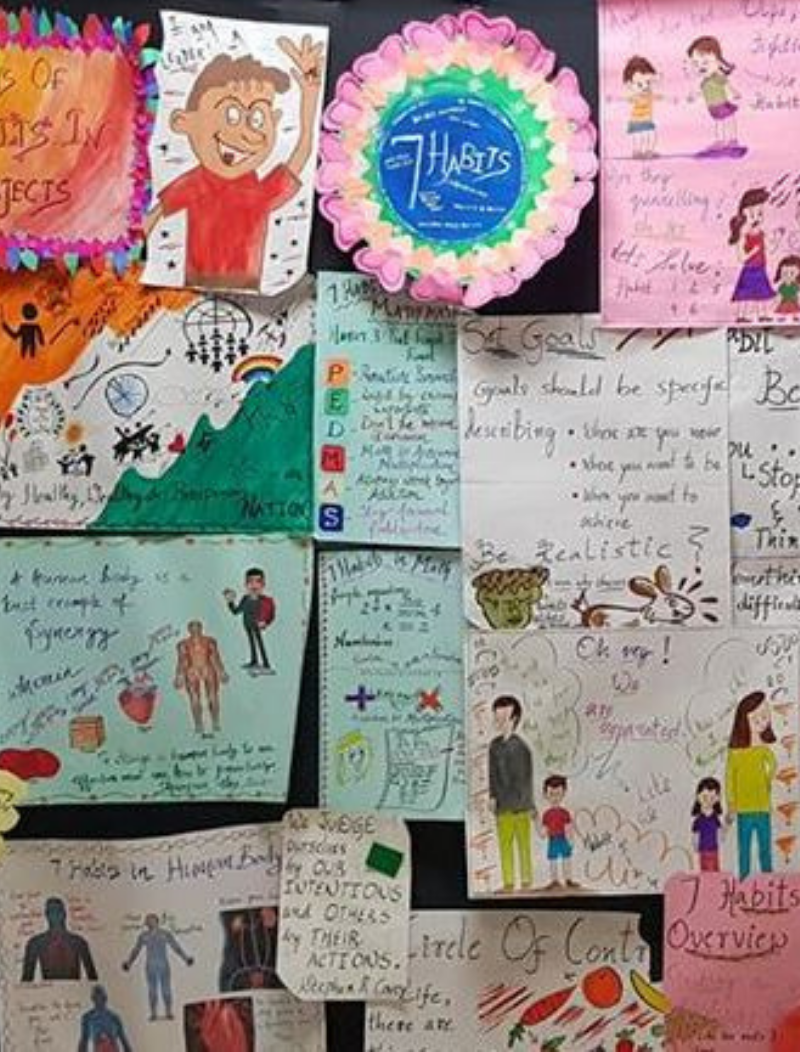 Whole School Transformation
Student Leadership Bootcamp
Mindfulness Training
Study Skills Training
Teacher Training
Leadership & Life skills Training
Entrepreneurship Training
Communication Skills
Career Exploration Training
We're India's leading Social-Emotional Learning organization.