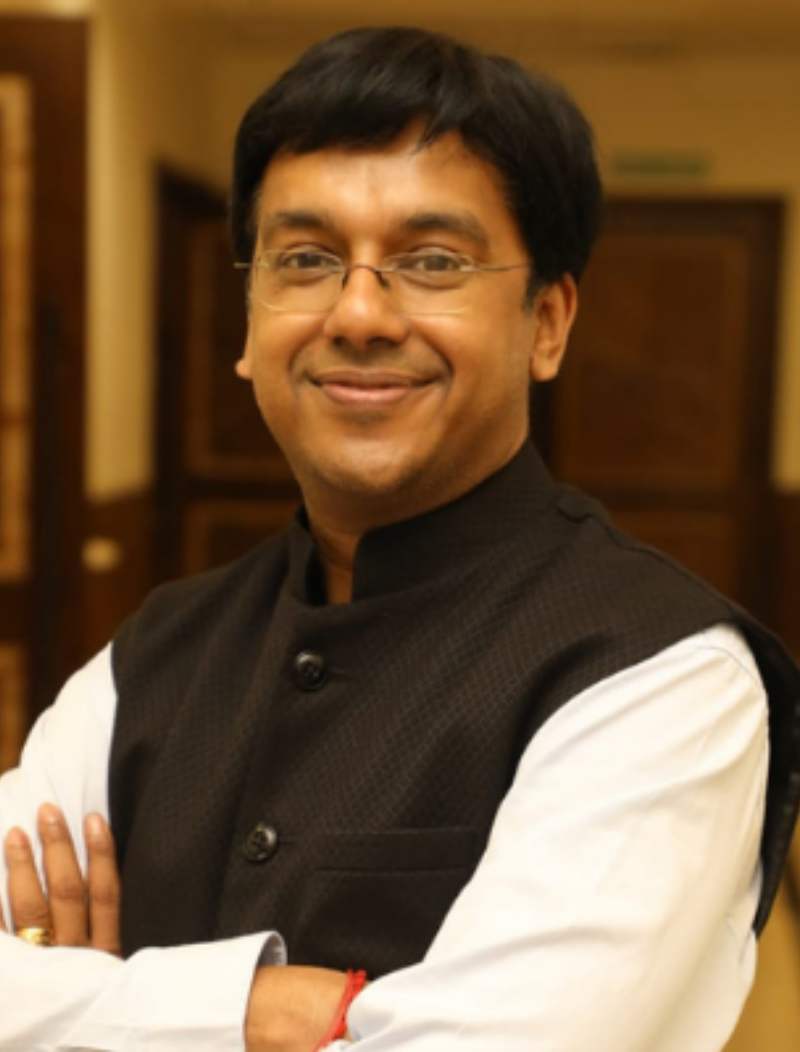 Dr. Kannan Gireesh
M.B.B.S., M.D. (Psychiatry)
the founder of LiveLife Education, is a well-known psychiatrist, visionary education reformer, and a successful entrepreneur who is credited with introducing a proven model of social-emotionaltraveled learning to India, exclusively incorporating some of the world's most respected leadership content in K-12 and higher education.
He has travelled across the world and worked with several world-renowned Harvard psychologists and trainers including Jack Canfield, Brian Tracy, Clinton Swaine, Blair Singer, Dr. Daniel Amen, Prof. Michael Jenson, and V. S. Ramachandran. On the basis of the knowledge he gained and his vast experience, he has created life-transforming training programmes that are scientifically based on the most recent developments in the fields of education and neuroscience.
He is a part of the Advisory Board of several universities and schools and has worked closely with the government of Tamilnadu in developing new models of learning. He is also the author of a book on parenting titled "Art of Parenting" and regularly writes columns in leading publications on child behavior disorders.
Transforming
Individuals for over
12 Years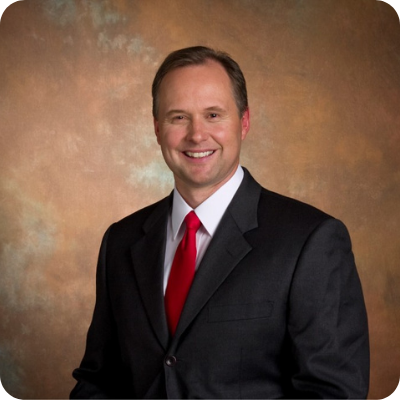 Sean Covey
President, FranklinCovey Education, USA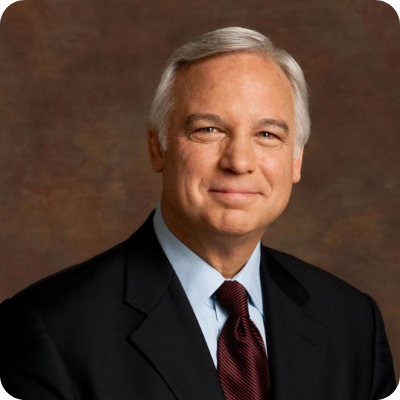 Jack Canfield
Author, Chicken Soup for the Soul series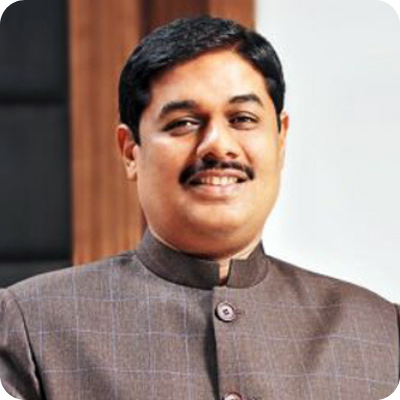 Ravi Pachamoothoo
Chairman, SRM Group INDIA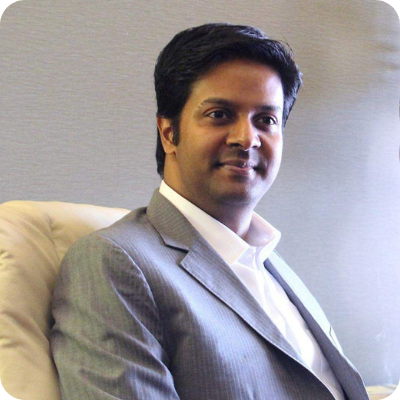 Dr. S. Gurushankar
Chairman, Meenakshi Mission Hospital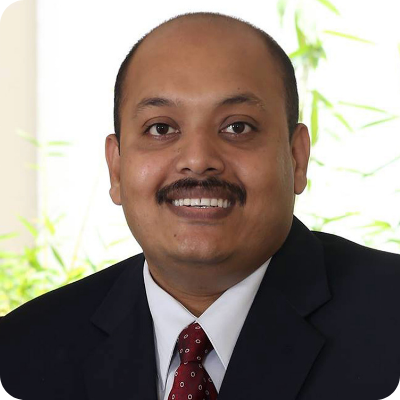 Surendran Jayasekar
Founder & CEO, Success Gyan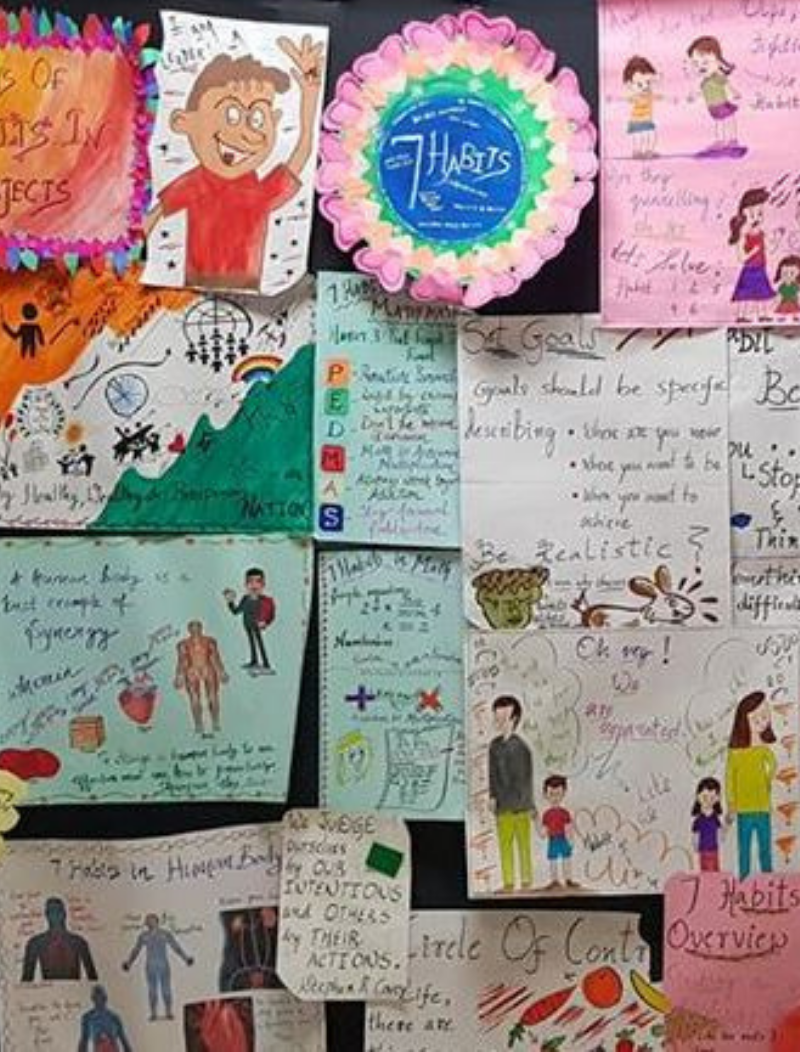 Whole School Transformation
Student Leadership Bootcamp
Mindfulness Training
Study Skills Training
Teacher Training
Leadership & Life skills Training
Entrepreneurship Training
Communication Skills
Career Exploration Training
India's most trusted Social-Emotional Learning organization.