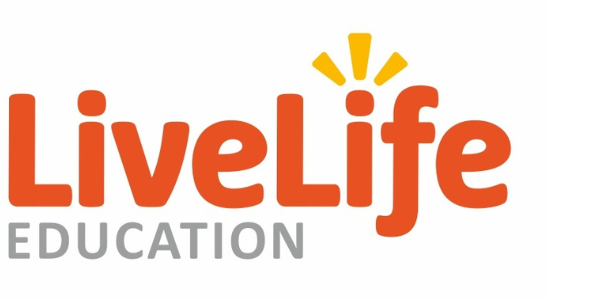 Creating 
S
UCC
E
SSFU
L
Individuals
LiveLife Education is one of India's leading organizations promoting the development of the academic, social, and emotional competence of young students.
Founded by renowned psychiatrist Dr. Kannan Gireesh in the year 2011, LiveLife Education has been actively involved with numerous schools and colleges across India impacting more than 5,00,000 students over the past 10 years. From Pre-kg to PhD, LiveLife Education works to make evidence-based social and emotional learning (SEL) an integral part of school education.
Live life Education is dedicated to teaching people to discover one's life direction, understand the overall purpose of life, believe in themselves, and live life to their fullest potential.
A leader in the development and delivery of life-transforming training programmes specifically designed for students, teachers, and parents, LiveLife Education's groundbreaking SEL program is being taught in over 100+ institutions across the country, and the network is rapidly expanding.
We enable greatness in students, educators, and school communities everywhere.
Our vision is to create a profound impact on the lives of billions of students, educators, and families across India, transforming the way they live, learn, and achieve their greatest purposes.
Transforming
Individuals for over
12 Years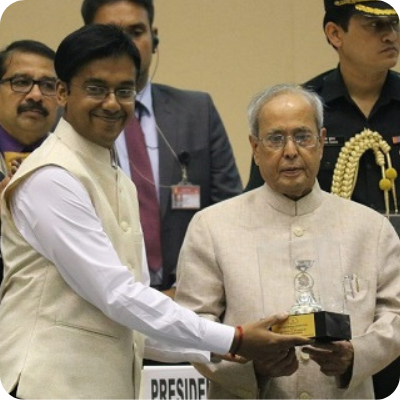 Award of Excellence
In 2017, Honoured by Late Shri. Pranab Mukherjee, Former President of INDIA.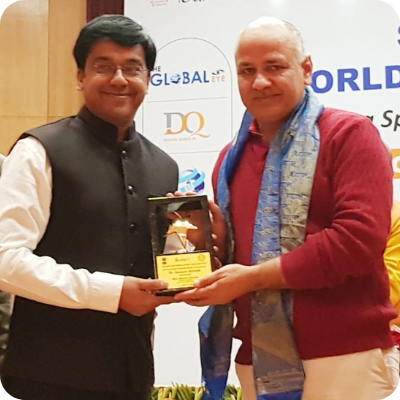 EduExcellence Award
In 2018, Honoured by Shri. Manish Sisodia, Deputy Chief Minister of Government of Delhi.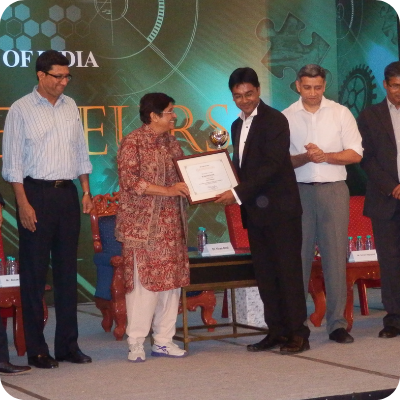 Edupreneur Award
In 2015, honoured by Dr. Kiran Bedi, Lt. Governor, Government of Puducherry.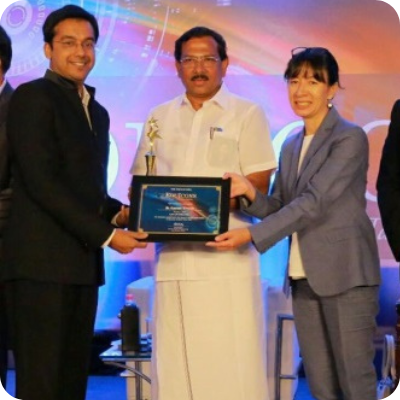 EduIcon Award
In 2016, honoured by Thiru. K. Pandiarajan, Minister for Tamil Language & Culture, Govt. of TN.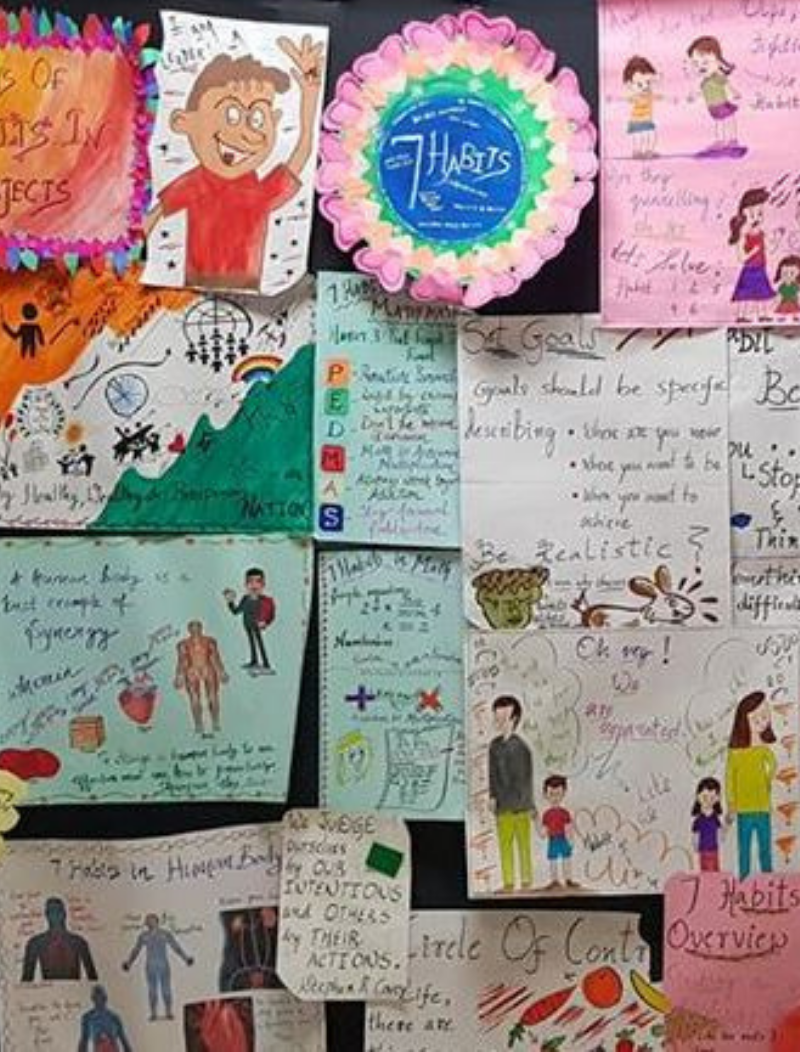 Whole School Transformation
Student Leadership Bootcamp
Mindfulness Training
Study Skills Training
Teacher Training
Leadership & Life skills Training
Entrepreneurship Training
Communication Skills
Career Exploration Training
India's most trusted Social-Emotional Learning organization.