Developing
Life-Ready Leaders
Award-Winning Leadership Content
Live Life Education offers K-12 and higher education solutions that are designed to help students succeed in life and make a distinctive contribution to the world.
Partnered with FranklinCovey Education, USA as the latter's international partner in India to offer the 'Leader in Me' (LiM) — an evidence-based, comprehensive school improvement model developed in partnership with educators — that empower students with the leadership and life skills they need to thrive in the 21st century.
Inspired by the principles of Dr. Stephen R. Covey's bestselling book 7 Habits of Highly Effective People, the LiM model creates new paradigms, effective practices, and real results based on a theory of change known as the See-Do-Get Cycle. When you change the way you See things, it influences what you Do and the results you Get.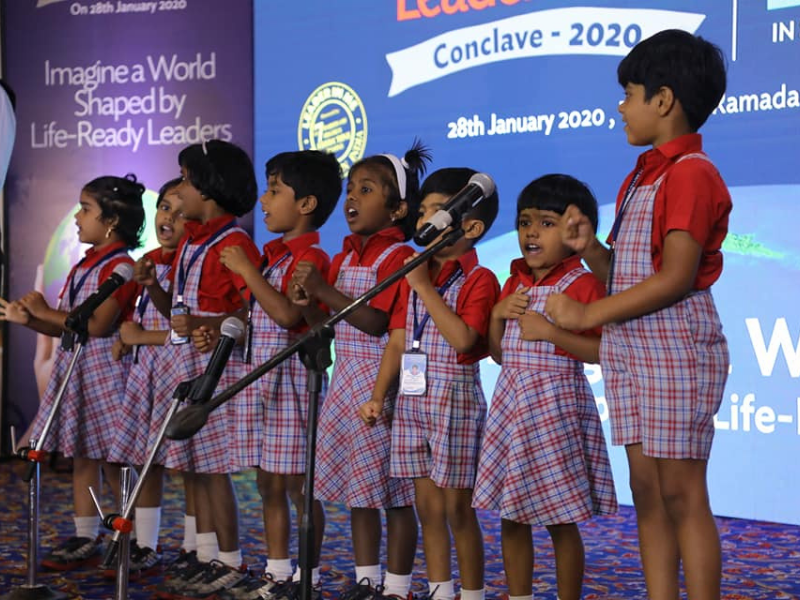 School Education
The Framework provides a unique approach to integrating highly effective practices throughout a school's culture.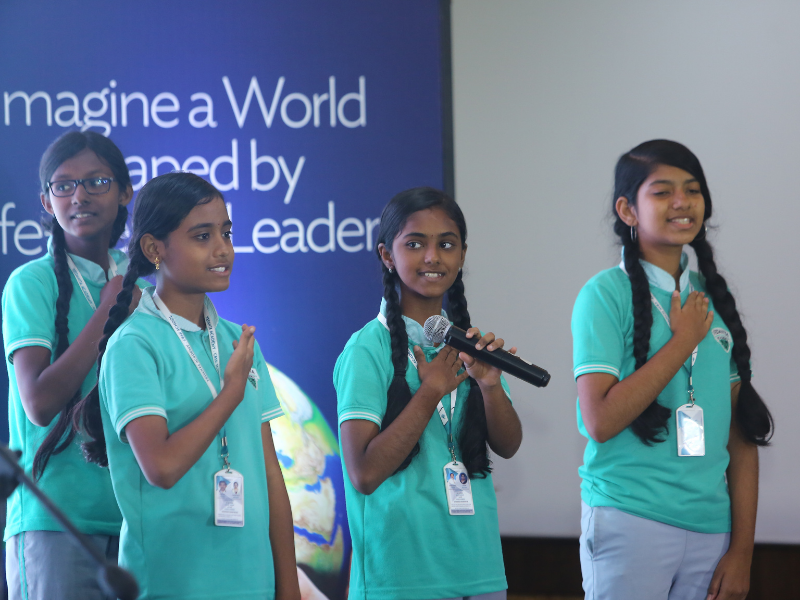 Higher Education
Create a culture of institutional excellence and student success with world-renowned leadership content.
We are committed on a mission to empower 10 million children to lead the future.
Live Life Education intends to create a happy society with active student participation with parental support and excellence in the teaching environment through holistic transformative program.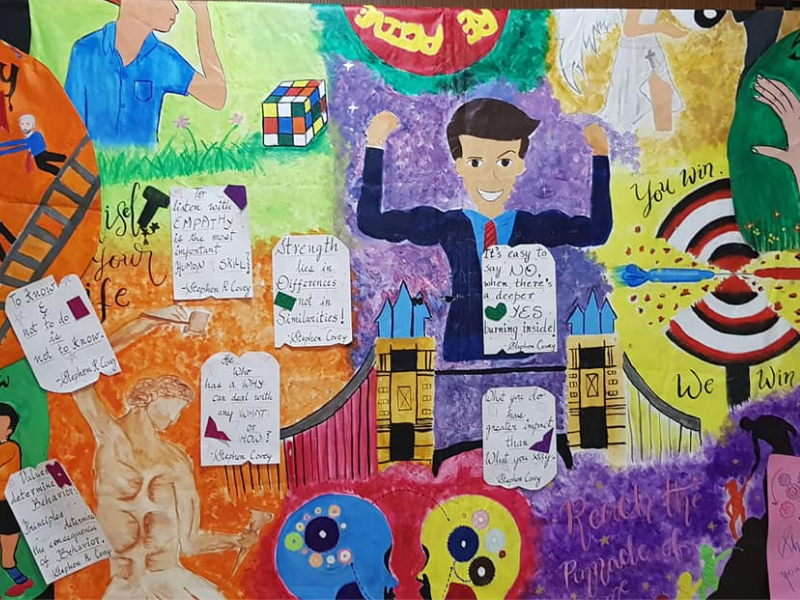 Student Develoment
Students find their voice in the classroom and through school leadership roles by learning and applying life-ready leadership skills.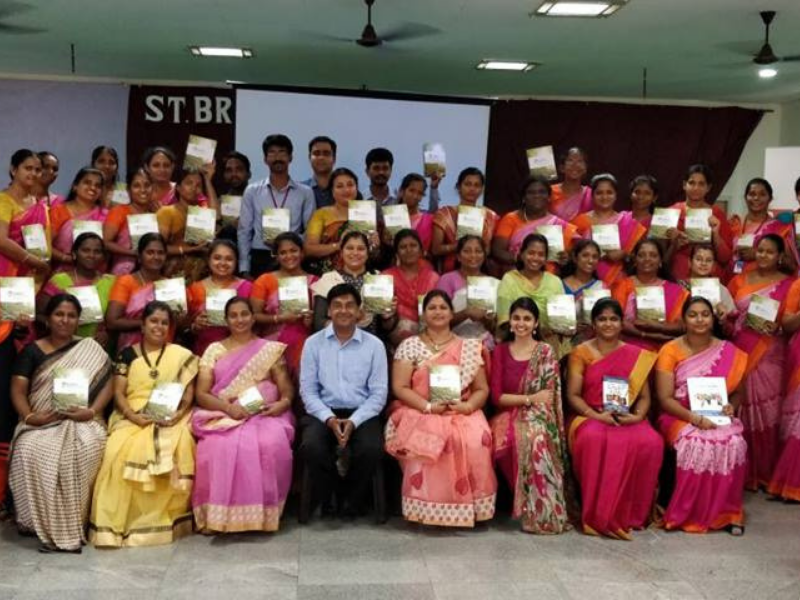 Staff Development
Both administrators and staff participate in training workshops for personal improvement and professional learning opportunities.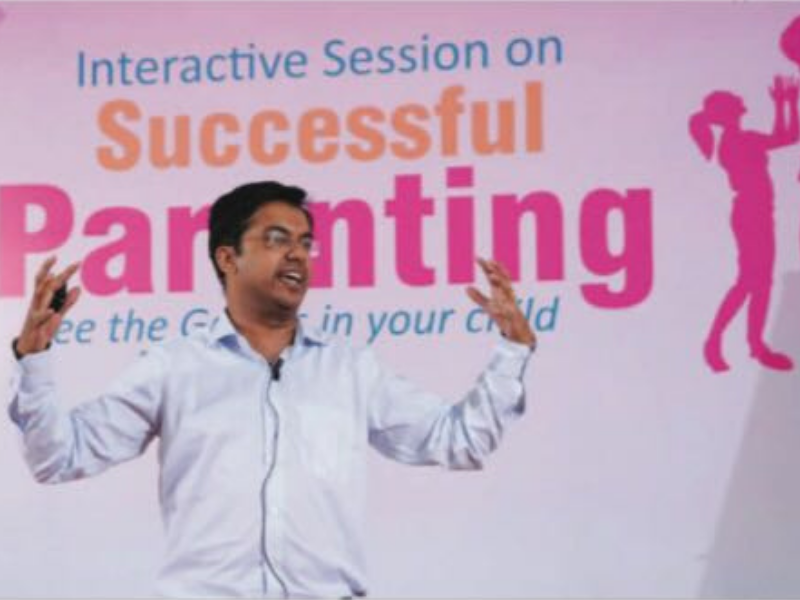 Family Development
Training workshops and other resources help parents or guardians develop life-ready leadership skills.
The Leader in me curriculum has helped our students shape up their confidence and improve their peer relationship. This program helps in character development and is a great privilege for us to associate with such a good world class program. We are grateful to Dr. Kannan for bringing it to us and helping us grow.
Our school's motto is the development of Character and competence. We can develop competence with academics but we struggle to develop character. With Leader In Me we got a structured method, programs, textbook, workshops, we could create a culture with it. With Leader in me we are a part of a big family, people who have same beliefs, values and opinions, the wonderful LIM family.
We are very happy to work with Dr. Kannan Girish and incept the Leader in Me Curriculum in our school. The values and virtues which are a philosophy of our school are reinstated well in the Seven Habits. We believe that with this great program we will be able to bring a great positive change in the lives of our students.
OUR Leadership Institutions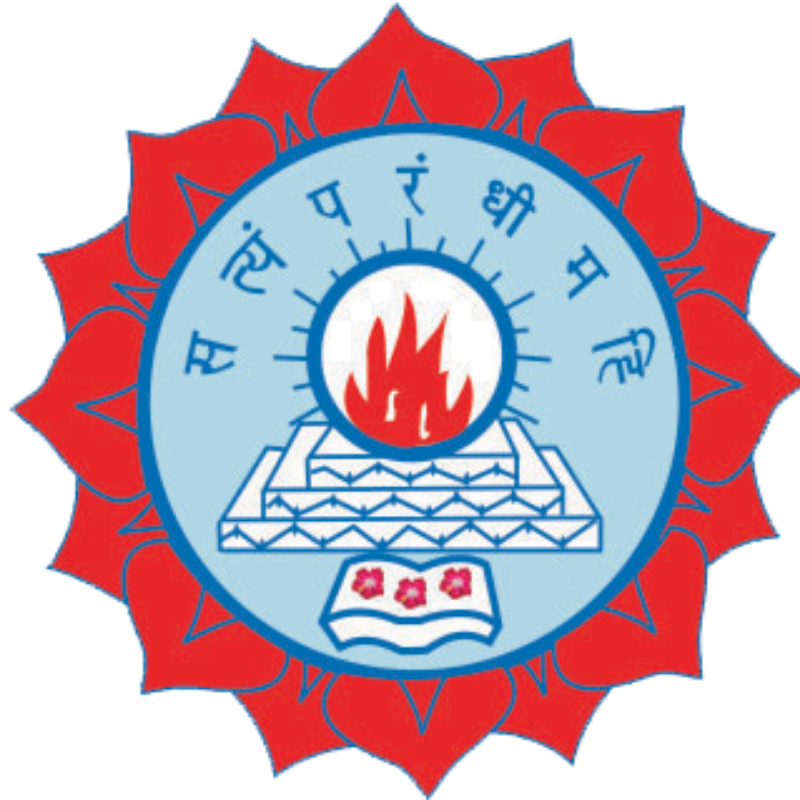 Kola Perumal Chetty Vaishnav Senior Secondary School, Chennai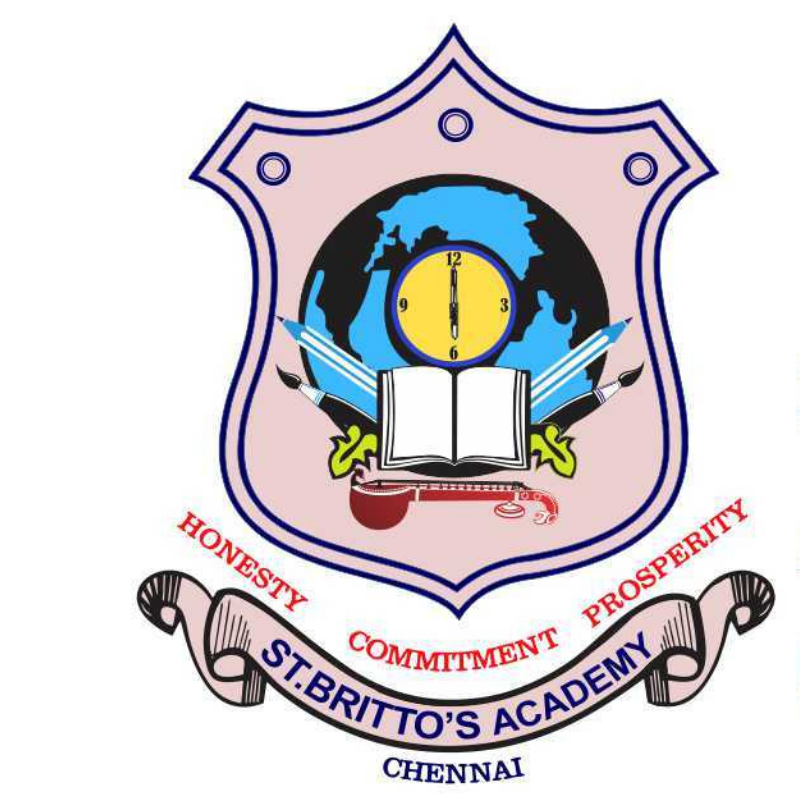 St. Britto's Academy, Chennai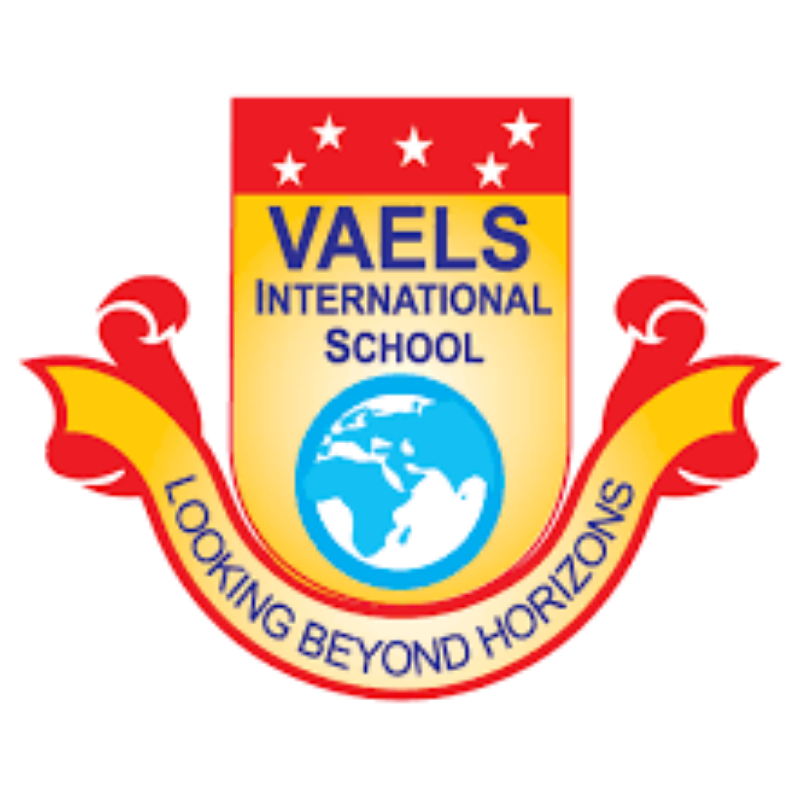 Vaels International School, Chennai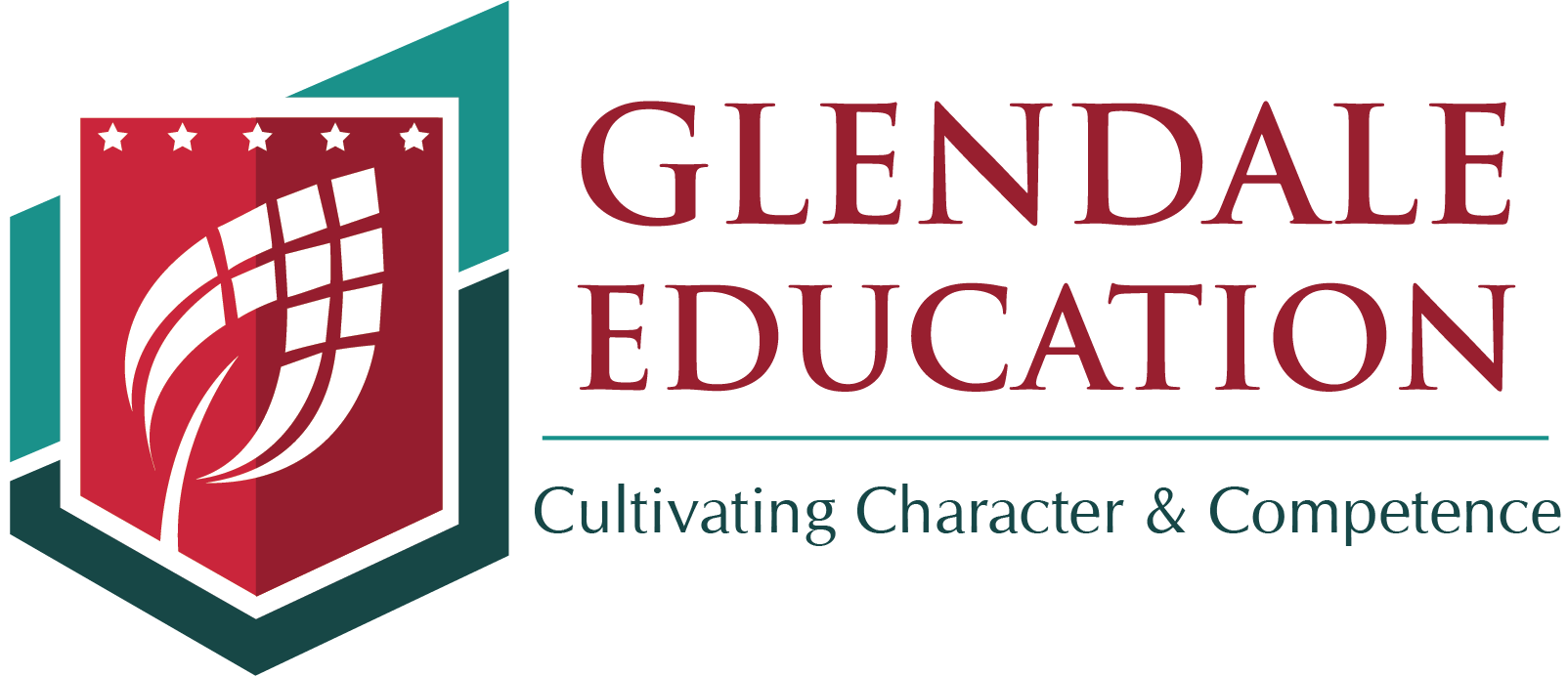 Glendale Education, Hyderabad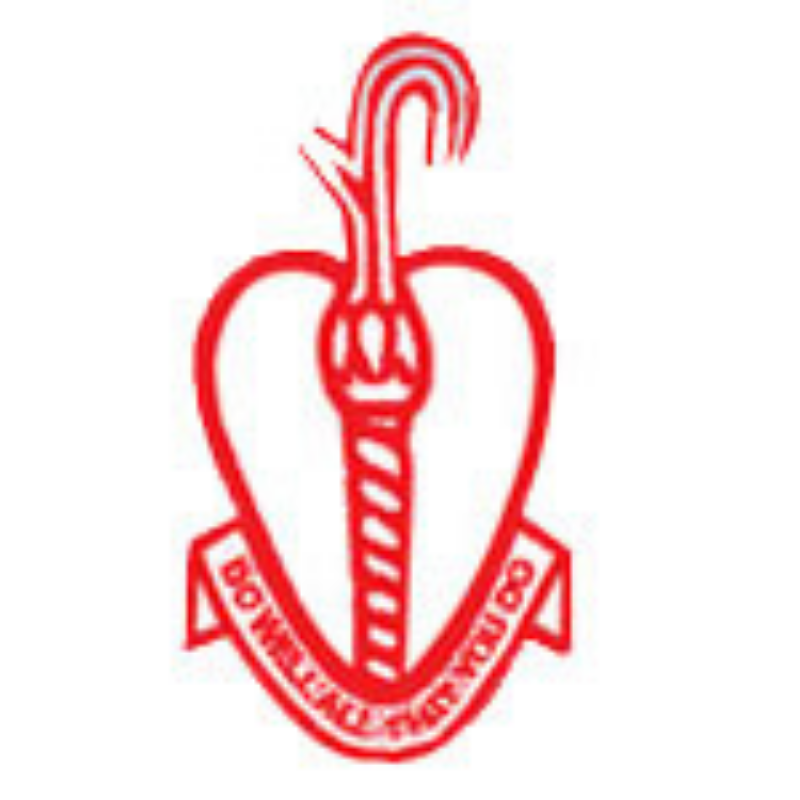 Good Shepherd Matriculation Higher Secondary School, Chennai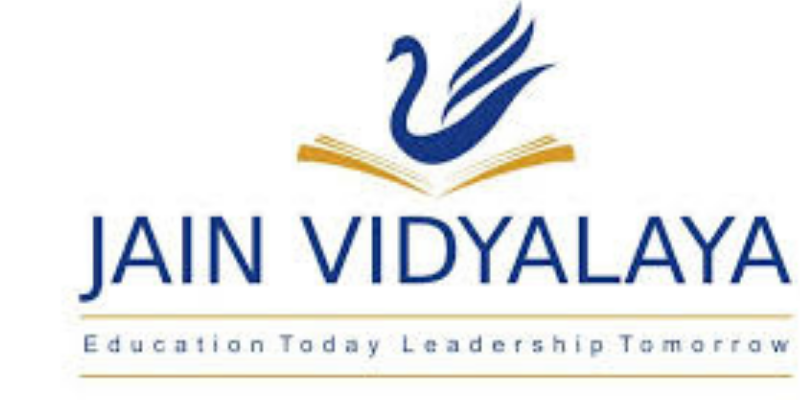 Jain Vidyalaya, Madurai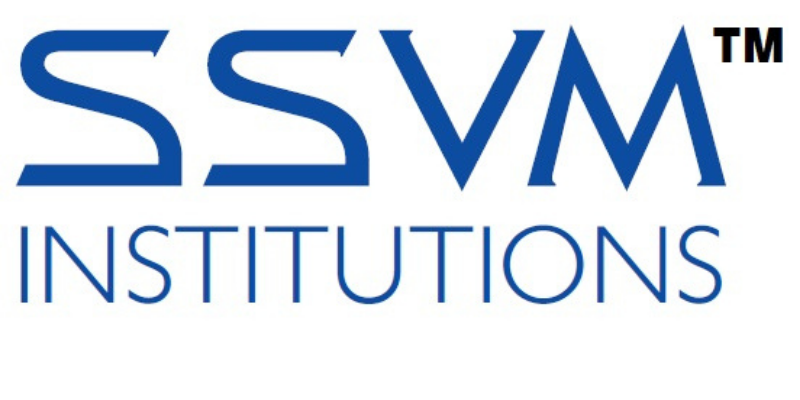 SSVM Institutions, Coimbatore & Mettupalayam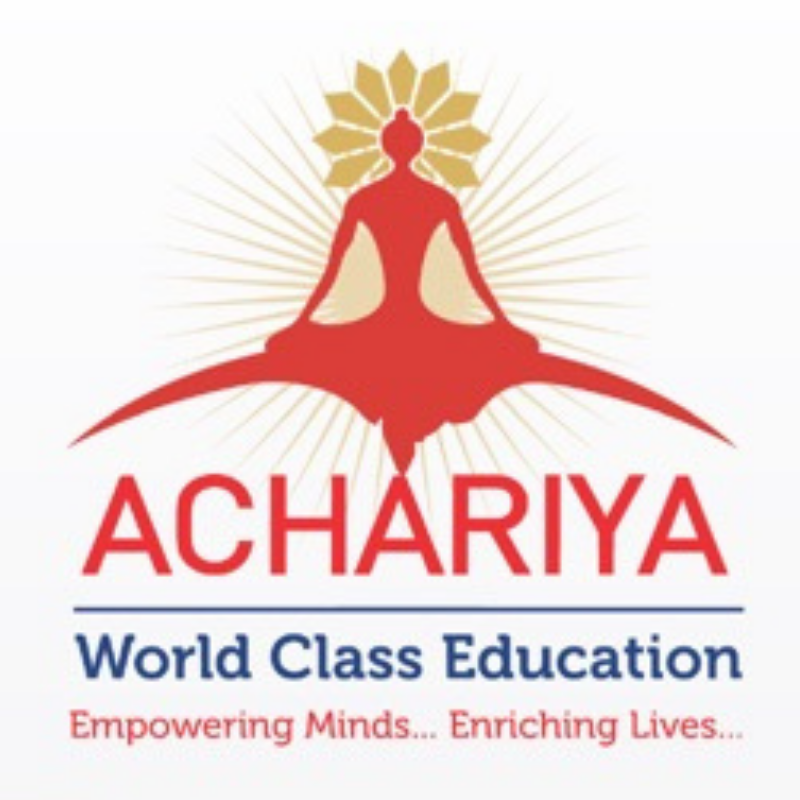 Achariya Group of Institutions, Puducherry & Chennai.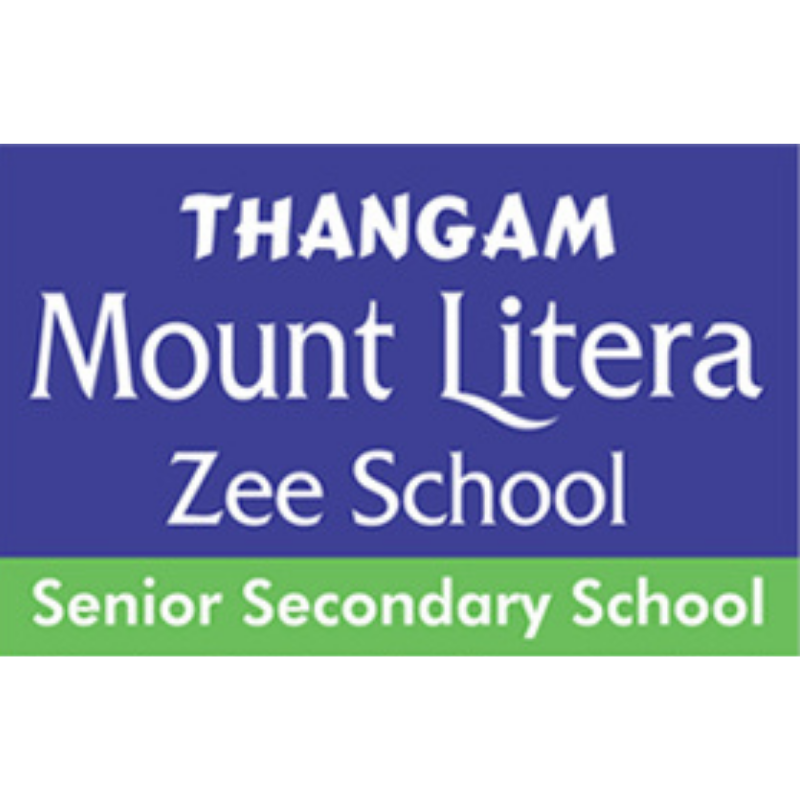 Thangam Mount Litera Zee School, Salem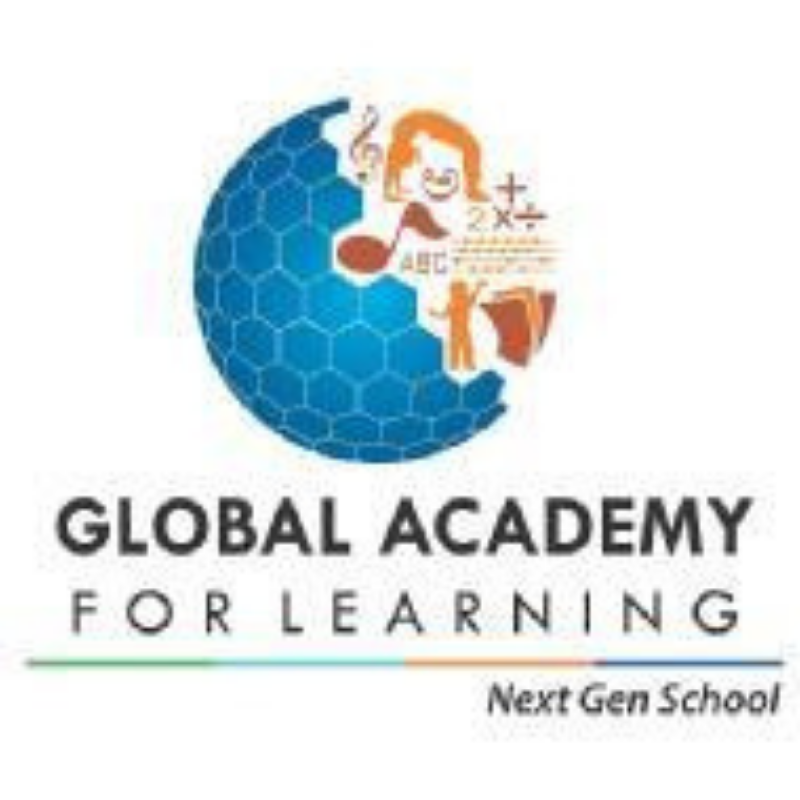 Global Academy for Learning, Bengaluru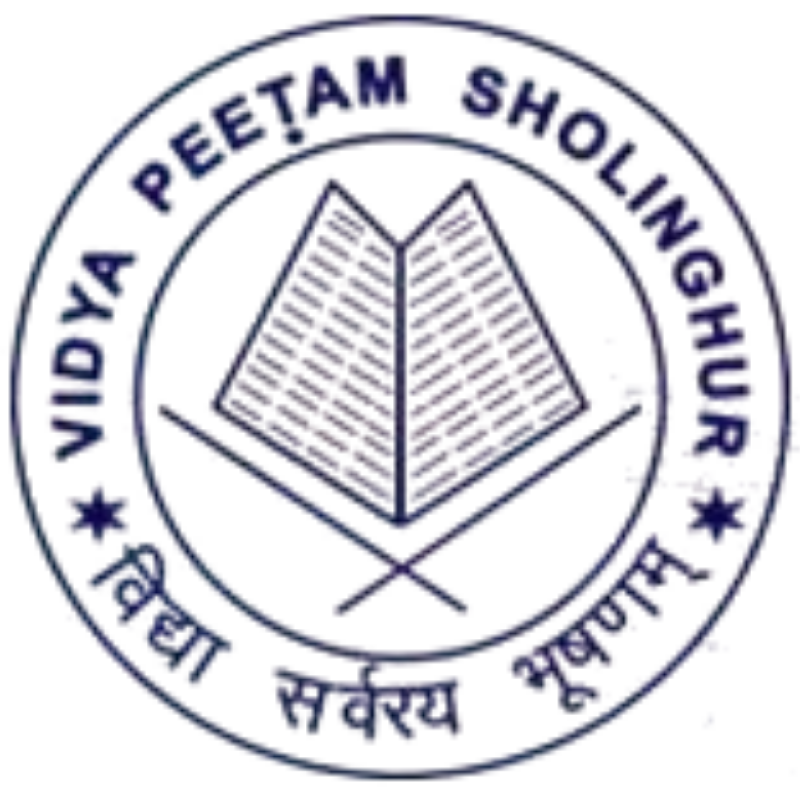 Vidya Peetam Senior Secondary School, Sholinghur.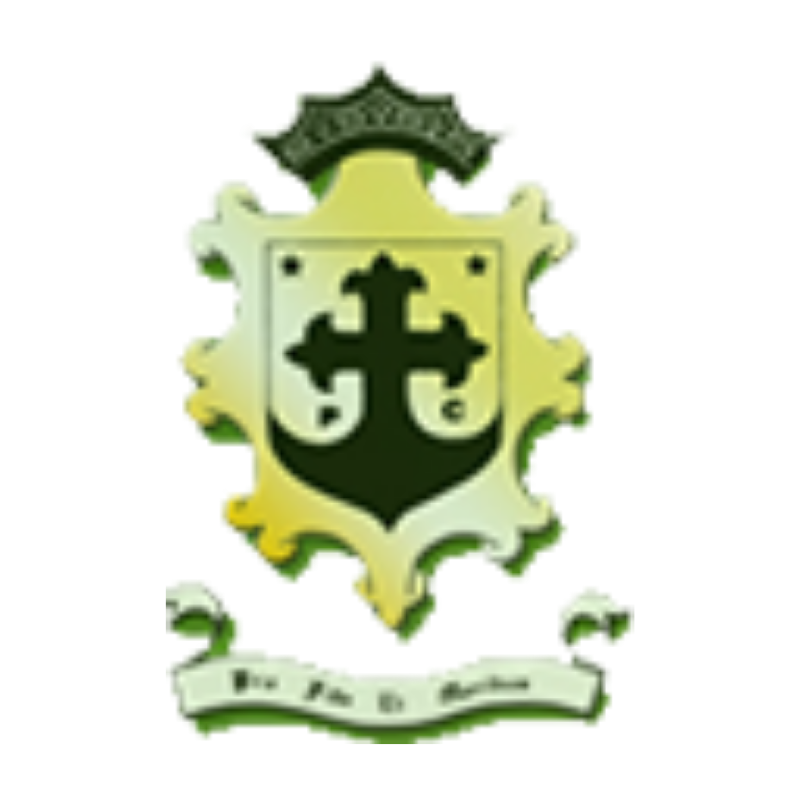 Sacred Heart Matriculation Higher Secondary School, Church Park, Chennai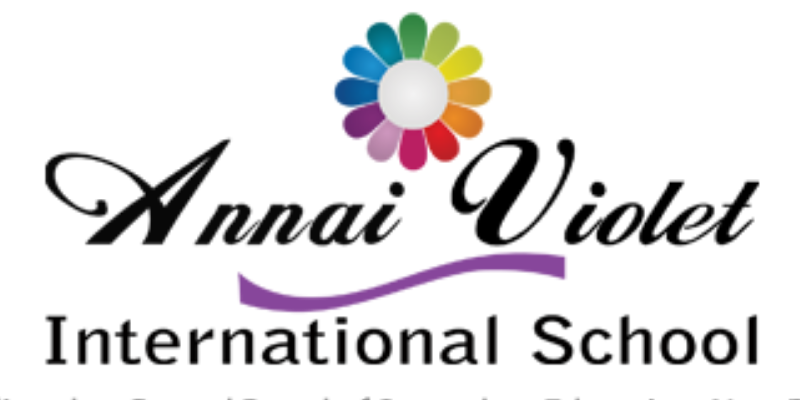 Annai Violet International School, Chennai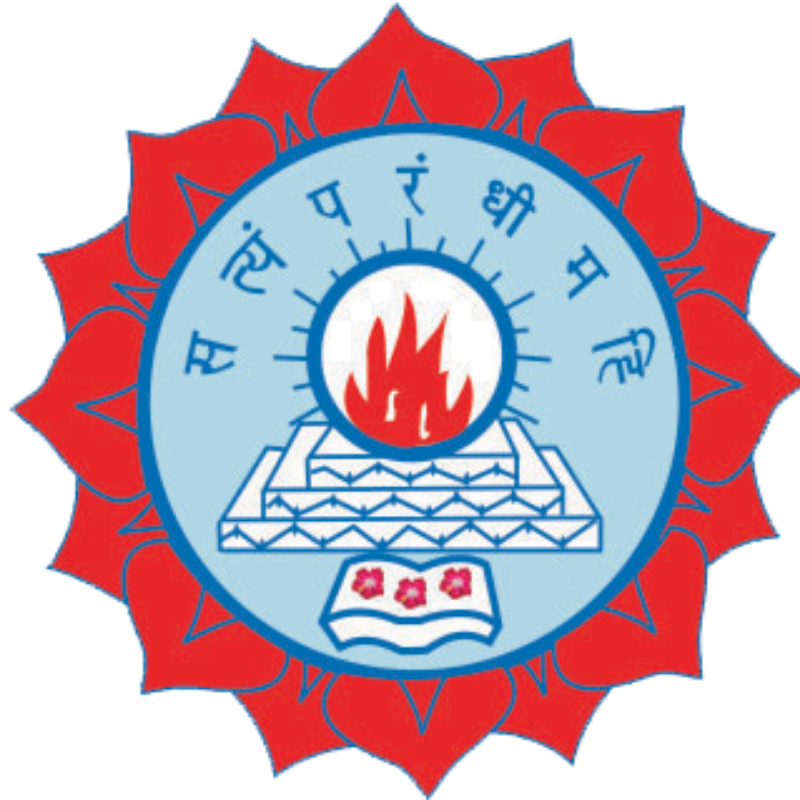 Kola Saraswathi Chetty Vaishnav Senior Secondary School, Chennai.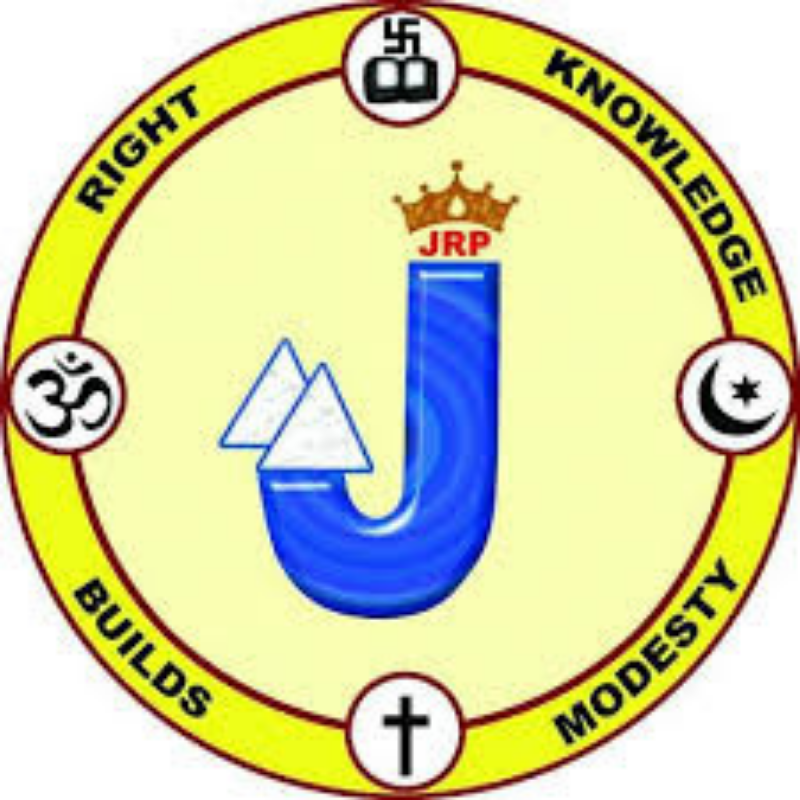 Jairam Public School, Salem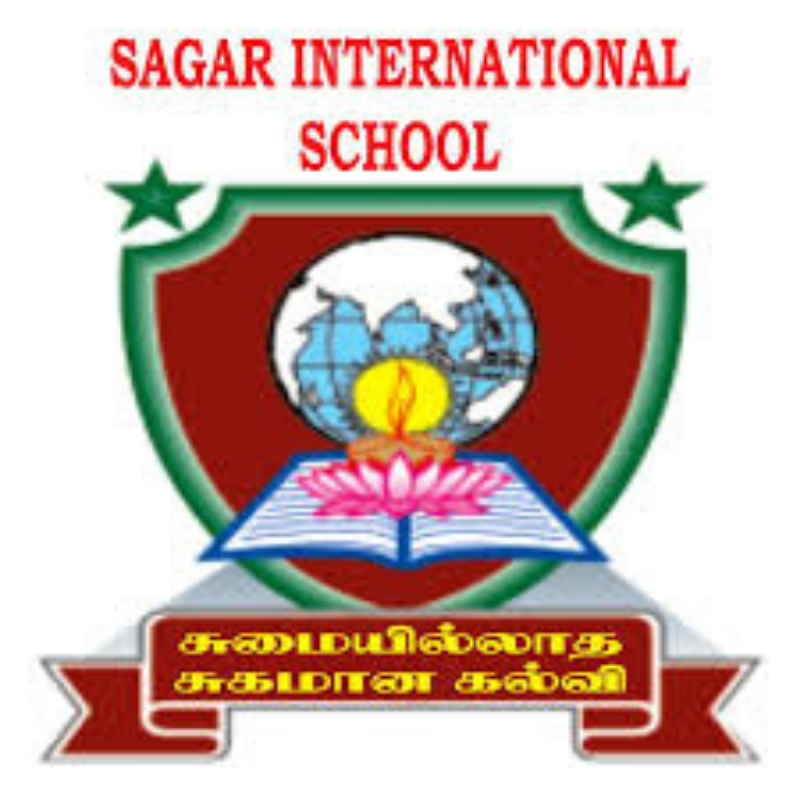 Sagar International School, Erode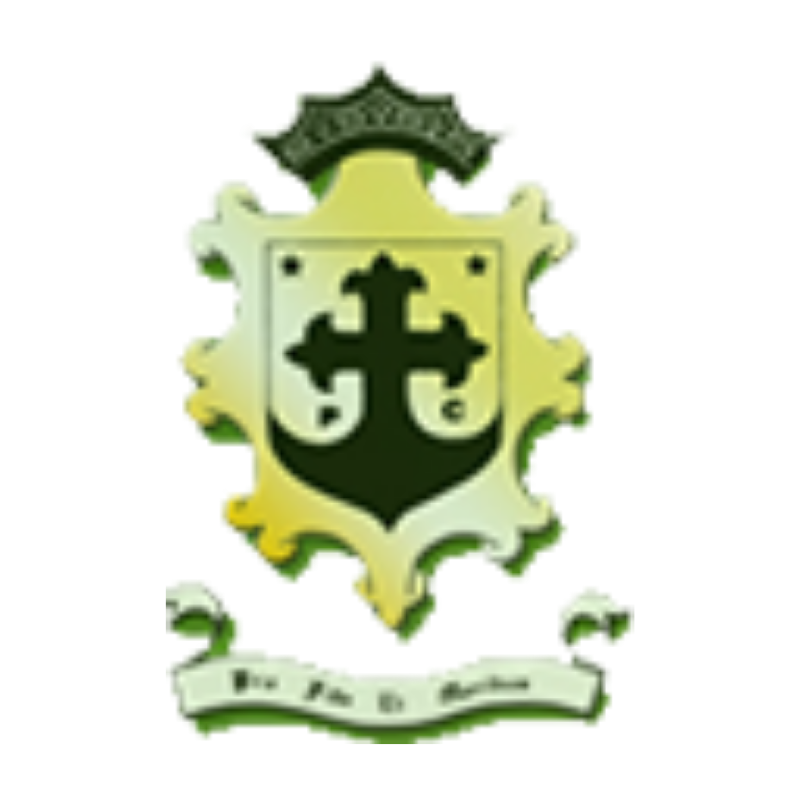 St. Ursula's Anglo Indian Higher Secondary School, Church Park, Chennai.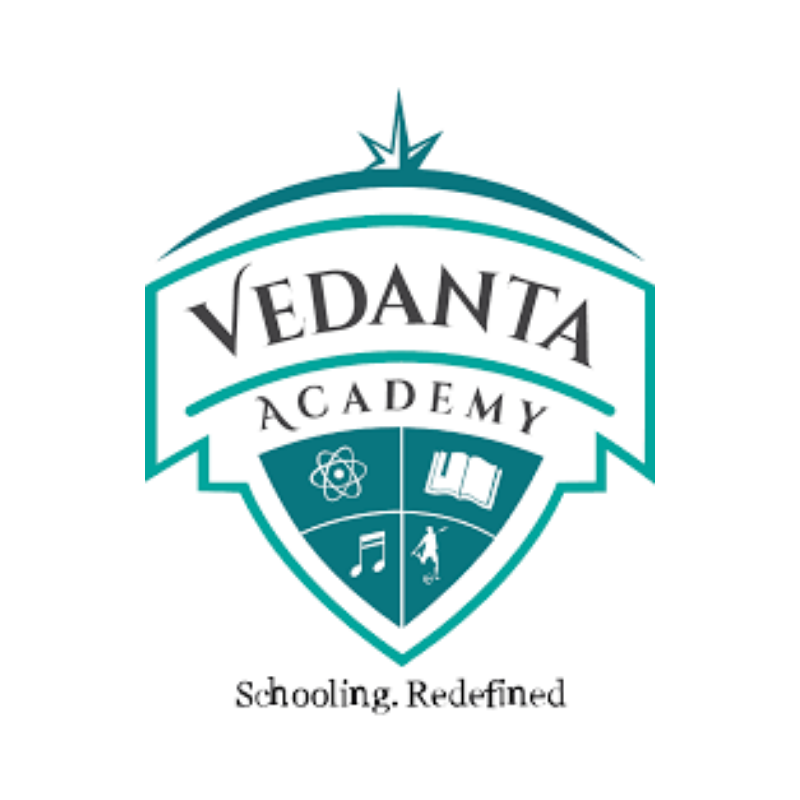 Vedanta Academy, Chennai.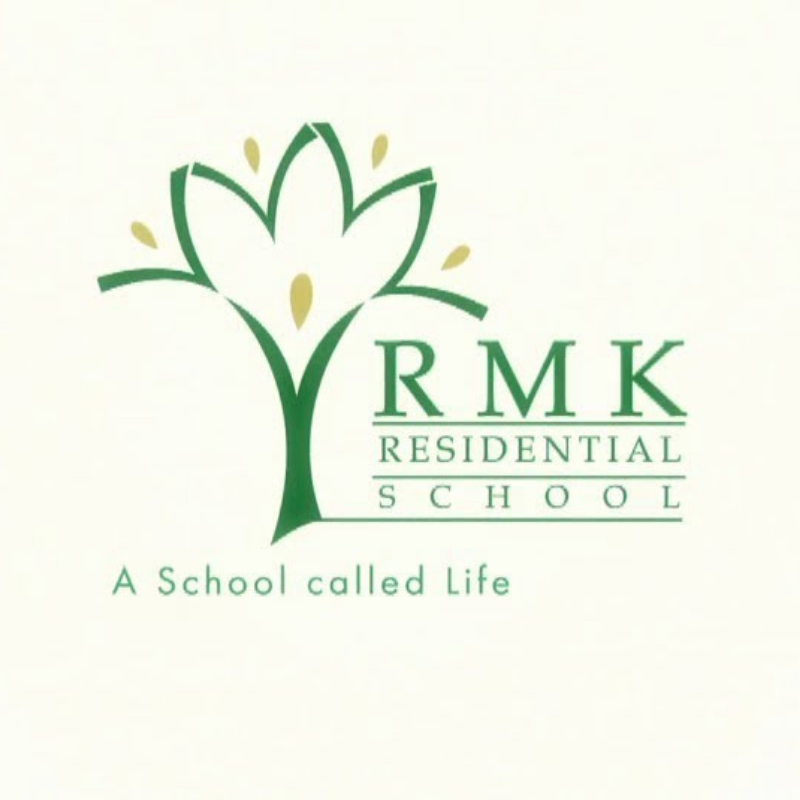 RMK Residential Senior Secondary School, Chennai.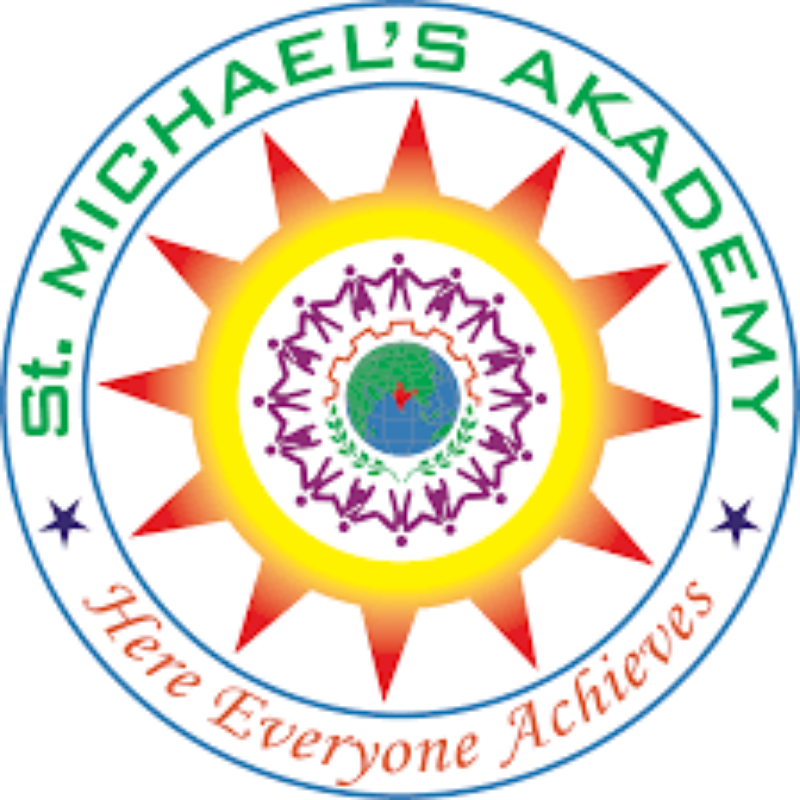 St. Michaels Akademy, Nagapattinam.
We are available to discuss your educational needs and explore ways to bring Leader in Me to your school or community.
Connect with us media inquiries, speaking engagements, and general contact information.
Speak to a Representative
If you would like to speak to us directly call us at +91 98844 46442